Tell us a bit about yourself
Hey there! My name is Shalee. I'm a 25 year old Michigander and Travel Blogger/Photographer. I'm most comfortable in outdoor elements, and you'll probably find me camping almost everywhere I visit. Growing up I traveled a lot with my family around Michigan, but I always had a grand sense of wonder. I wanted to know what else was out there and how other people around the world lived. Around five years ago I began my international travels and have only fallen more and more in love with the world since. Traveling is the world's best learning tool.

It's after labor day, which means I can officially start looking forward to fall. For me, that means as many fall color tours as possible with my boyfriend and adventure partner, Josh. You can expect to find us out on the road a lot, exploring and camping our way through as much of the Appalachian Mountains as possible. After a relatively hot summer, we're stoked for some crisp, cool nights in the mountains!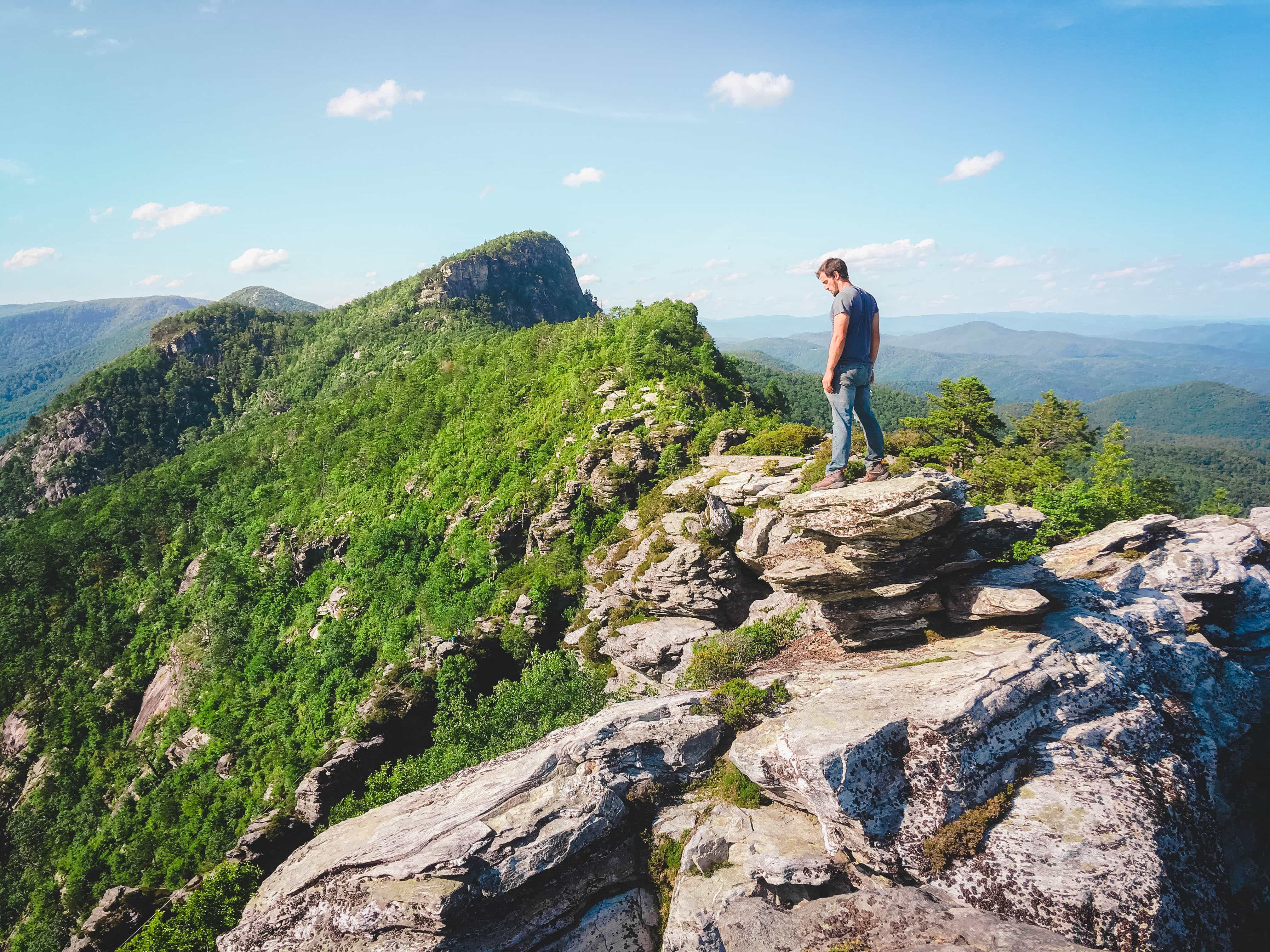 What's your favorite destination?
I'm a complete sucker for the mountains. Anywhere where I can get high above a valley and feel the wind in my hair. It's so refreshing. I find my best inspirations in the mountains. Beyond that, I can never get enough of the Great Lakes. They're unlike any other place in the world. So pure, so clean, so unique. I'm definitely all about that unsalted lifestyle!
What are your "Trusty Three" travel items?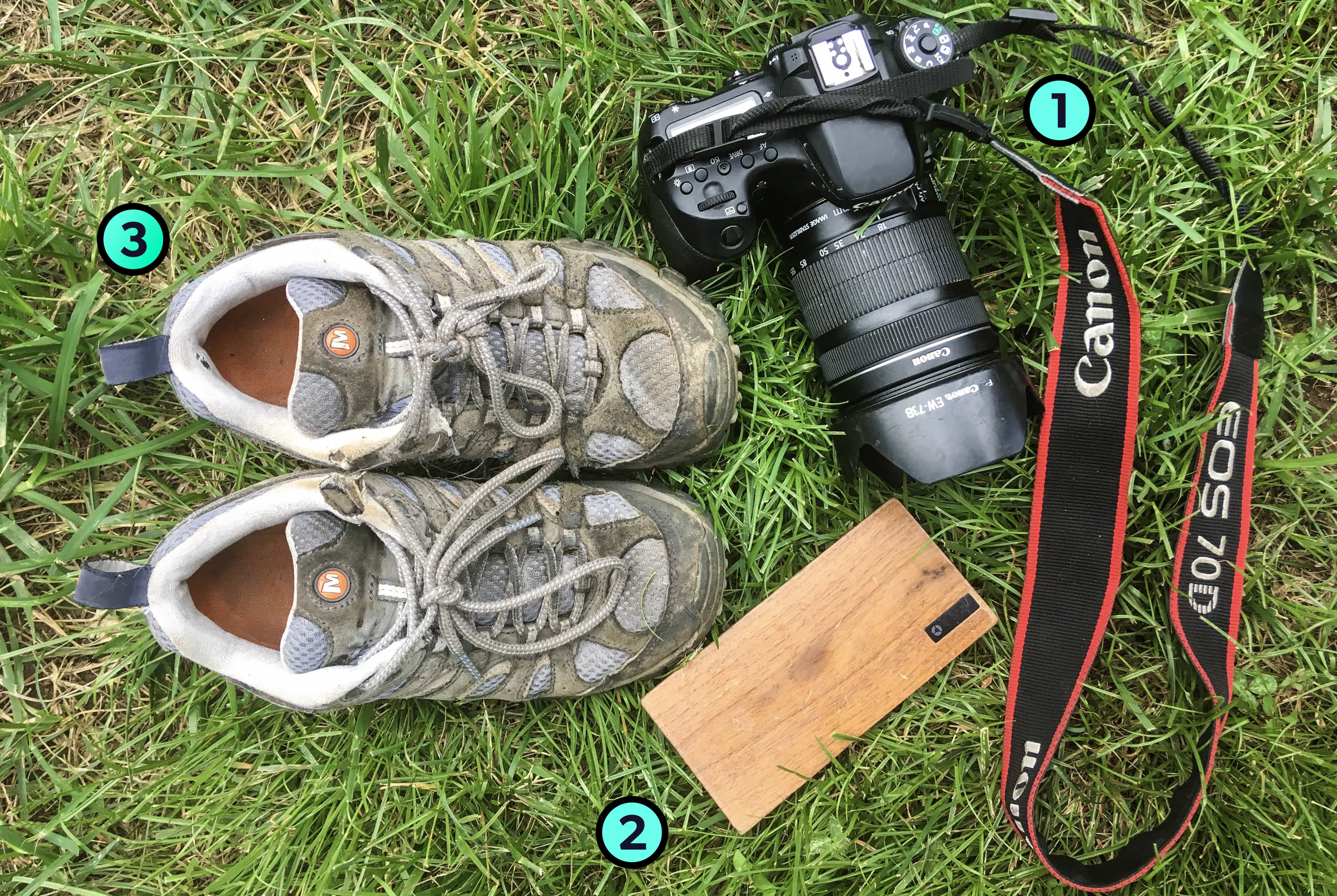 Canon 70D:
My #1 is my camera, which I have named Nigel. He's there with me through it all. I've stuffed him in bags and he's braced rain and waterfalls for the perfect shot. A big part of my travels is capturing moments. A moment of a stranger on a hike, a moment of solitude on a beach. It's those photos that bring me back to a time and place where everything felt perfect.
Hello Nomads Portable Charger:
This thing is an absolute beast! It holds about 4-6 charges and was my absolute lifesaver when backpacking Europe. During many of my travels I'm backpacking/camping, which means my access to outlets and charging ports is minimal. One nights charge on the Nomad Goods charger lasts me through days of use off-the-grid.
Merrell Footwear:
Any kind of Merrell Footwear I have at the moment. Their products are reasonably priced, durable, and versatile. I've tested and put their products to the test in dozens of countries and in every kind of terrain you can imagine. They never fail!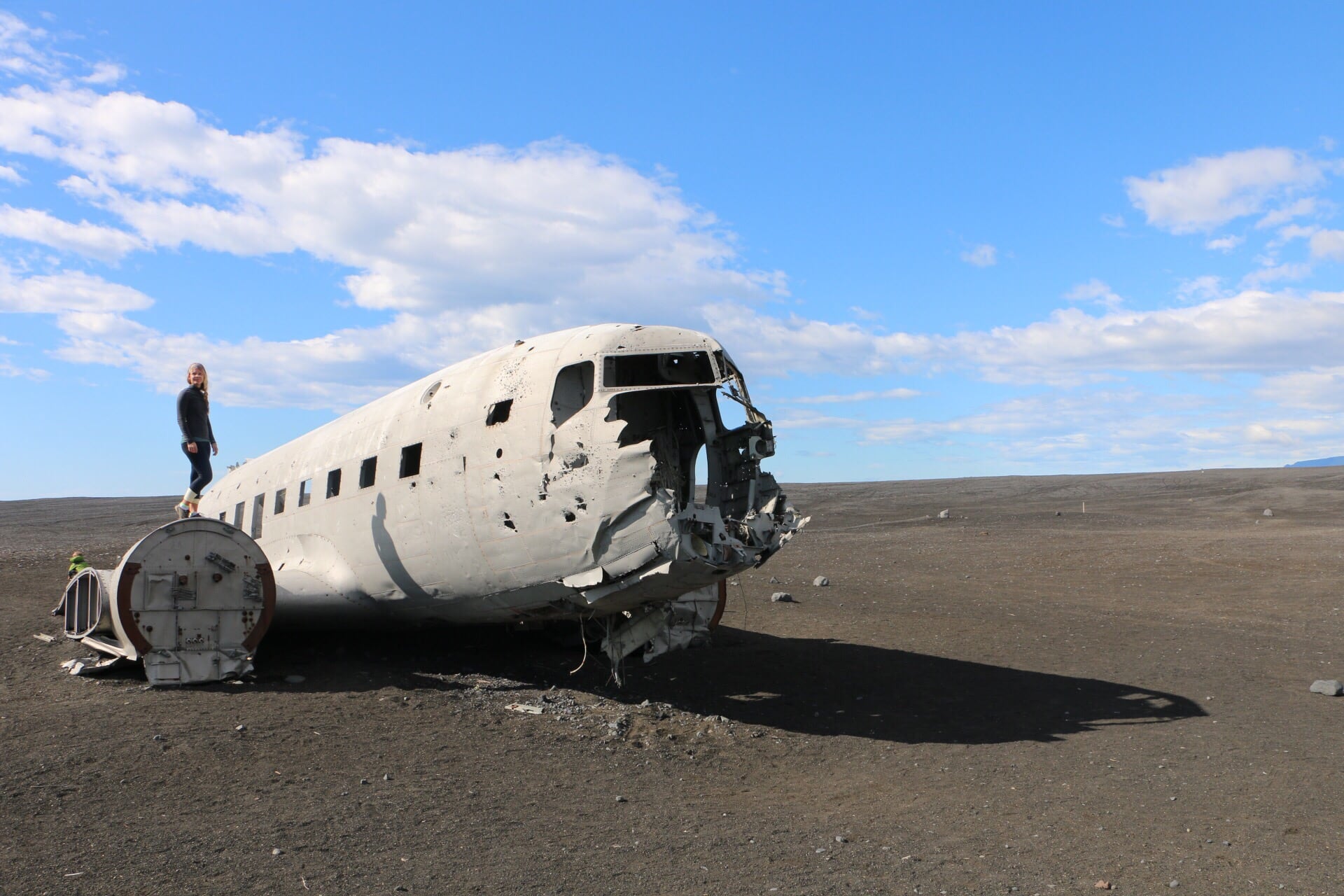 What's your favorite travel hack?
Unless I absolutely have to, I never bring a checked bag on a trip. At first, trying to fit everything (including camera gear) into a small backpack might seem overwhelming, but once you're at the destination you'll be so thankful that you have less to keep track of. Less is more! And no, you don't need that extra sundress.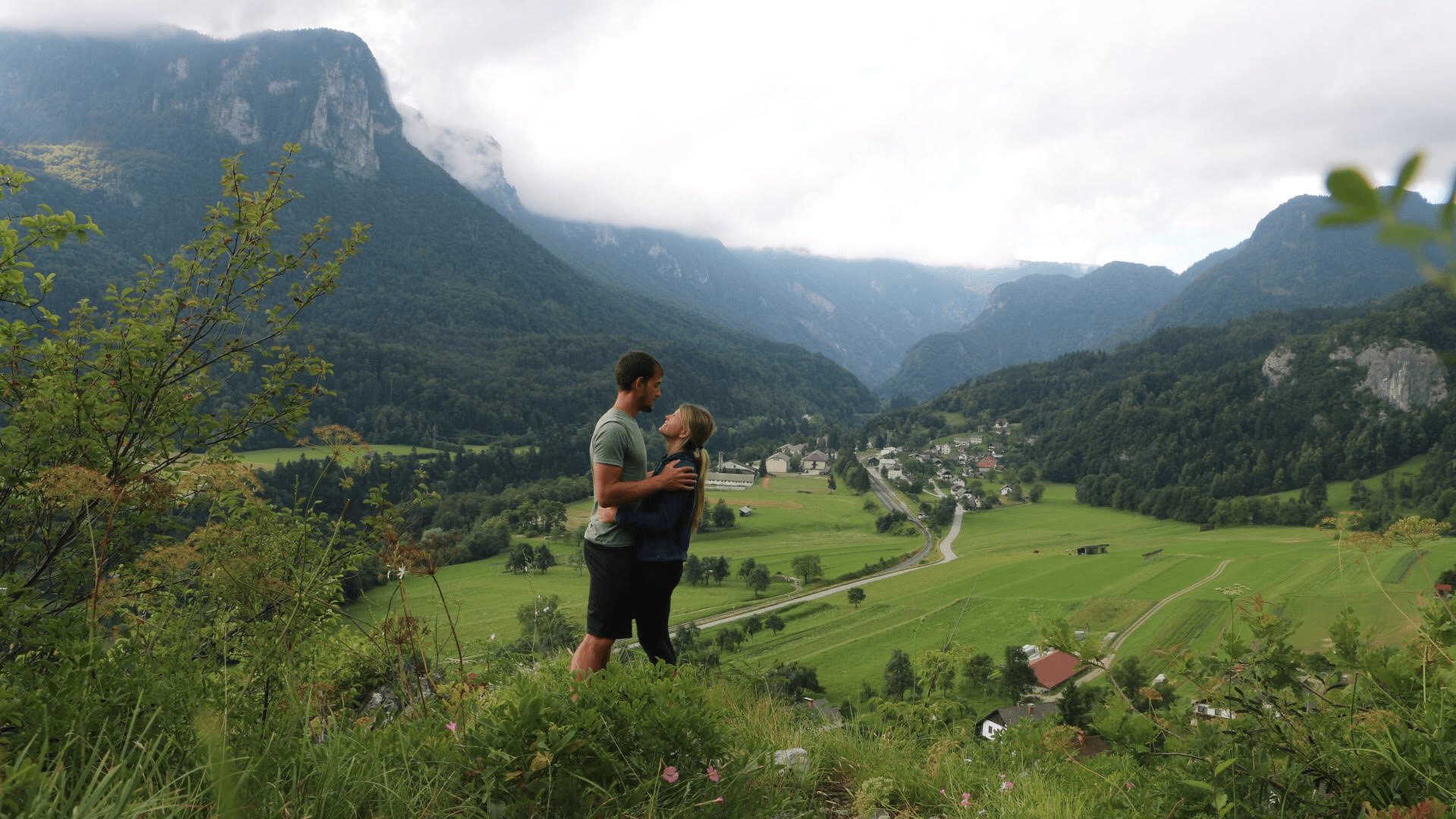 What item do you miss most when you travel?
This is totally cliche, but I hate leaving my family behind. There are so many beautiful places I've seen that I wish they could see, too! My parents always traveled around Michigan with my brother and me. They are a big reason why I love traveling so much. If I had all the time and money in the world I'd take my family to all the places they've ever dreamed of visiting! Although I'm so glad I get to experience most of my travels with my boyfriend, Josh. I always like when someone else is there, so you can have someone to share those magical moments with.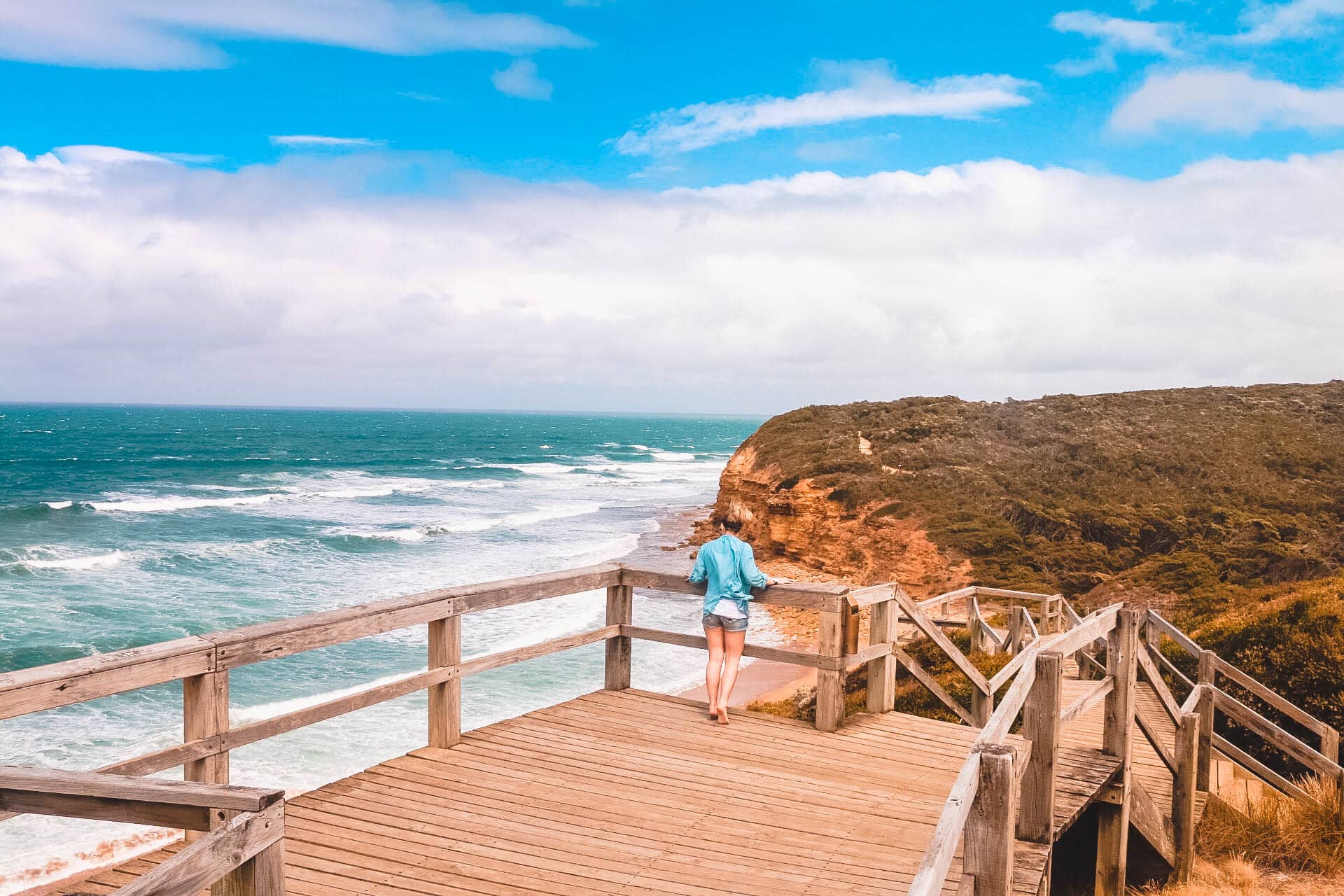 What's the weirdest thing you carry with you while traveling?
I have this ragged and stained green button up that has been with me to every country. Both elbows have massive holes in them and when I wear it I sometimes think people think I'm homeless. BUT, I can't seem to let it go! It's the only thing that's been with me to everywhere I've been, and now I feel like I must keep the tradition alive!
What's the weirdest piece of travel gear you've seen?
This is an interesting question! I honestly think there are a lot of things out there I ask that question about. Sometimes I feel like travel gear is unnecessarily fancy and many times way overpriced. I think the main thing would be those Tentsile suspended tents. Do they look cool? YES. Are the completely unrealistic in terms of actual usage? Also yes. I mean, these things run for $700+ and only make camping way more difficult.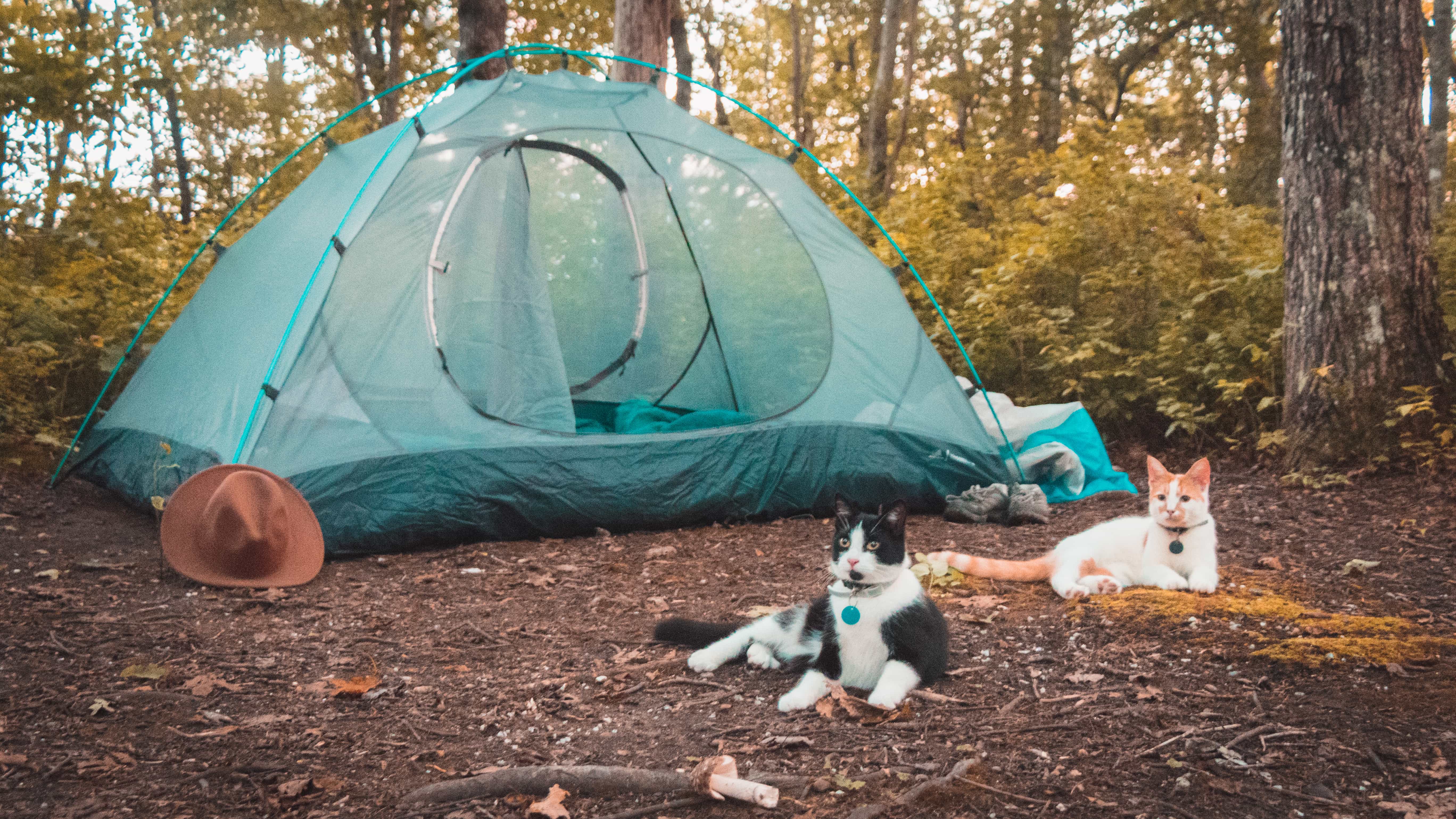 Any closing thoughts or advice?
Just go. There are so many things to be afraid of in this world, but the best thing you can do is challenge fears. There will always be a reason to stop you from going. Just be brave enough to take the leap.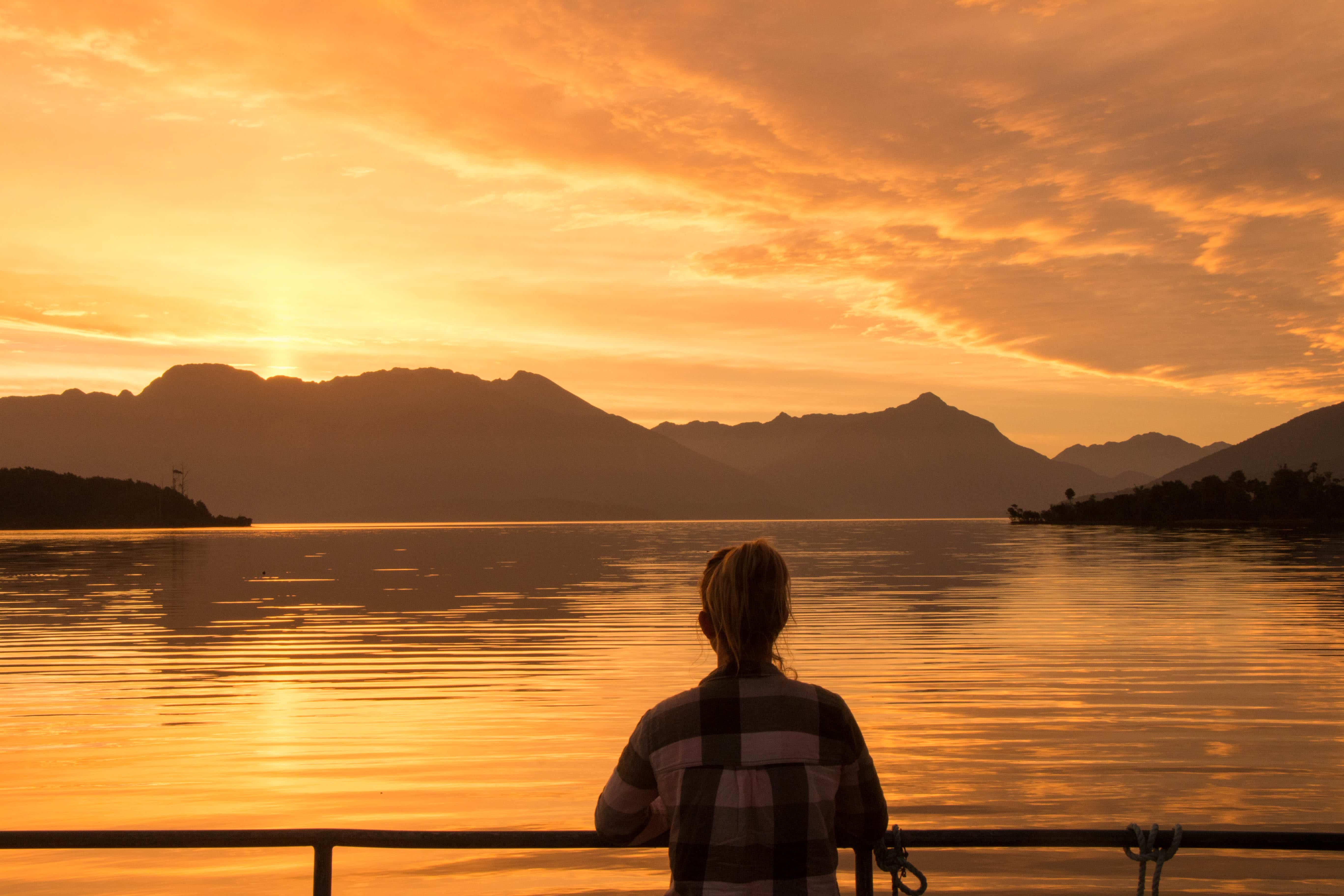 Follow Shalee's adventures on Instagram!