Tell us a bit about yourself
I'm a 24-year-old Portuguese guy who doesn't know what to do with life. Everything started when I applied to Remote Year and got accepted – still with no idea what remote working was. I applied to HelloFresh and convinced the CTO to let me work remotely for a year and some change, to which he accepted. I'm a Front-end developer working on a product that I love while traveling the world with 75 individuals – pretty solid.
What's your favorite destination?
La Paz, Bolivia. It's breathtaking (literally)! From the struggle of living in 3,640m/12000ft altitude within an amazing culture to exploring world's biggest salt flats, world's most dangerous "death" road or hiking the world's "easiest" 6000m/20000ft mountain – you will find something that fits your needs.
What are your "Trusty Three" travel items?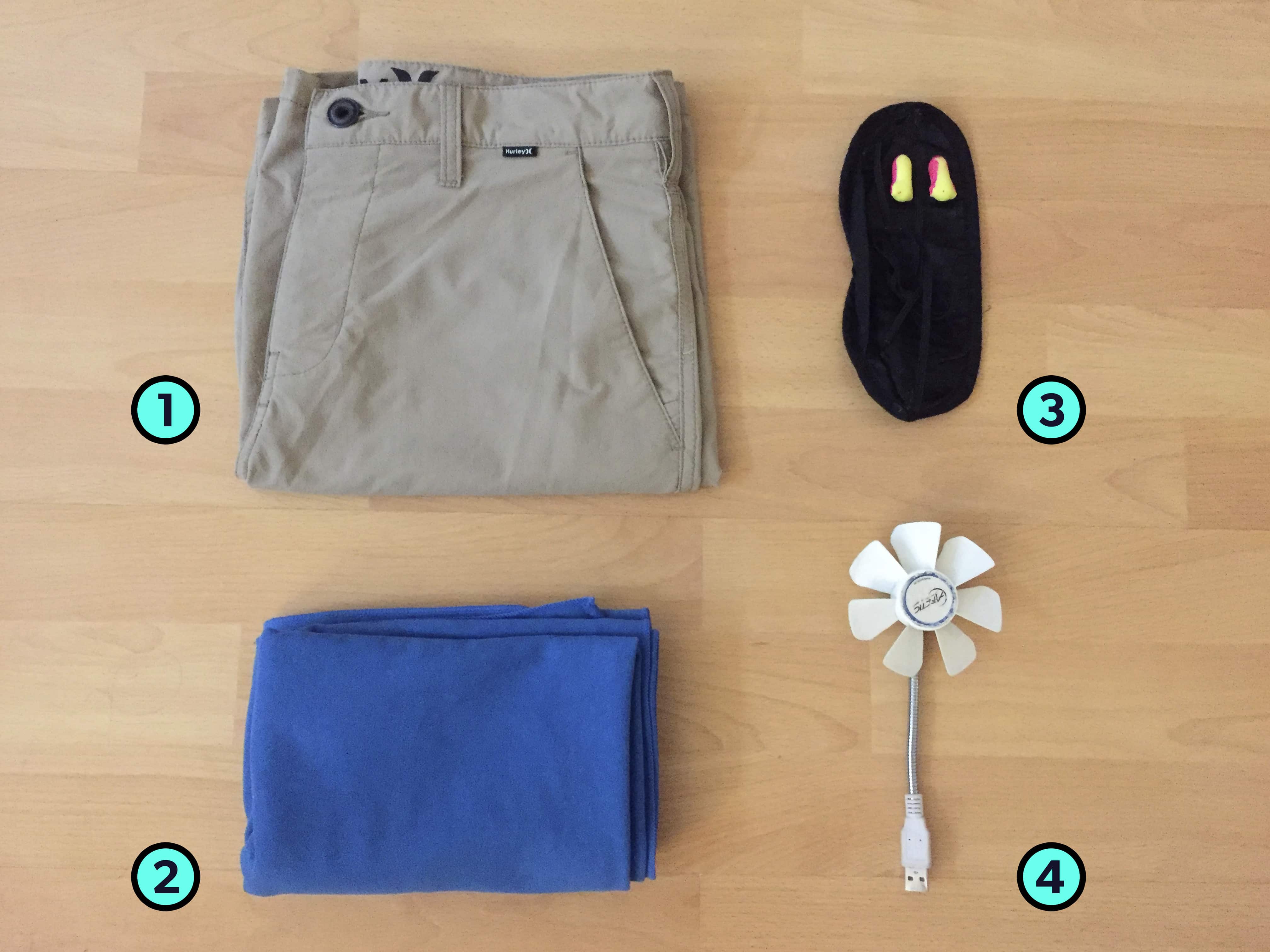 What do you miss most when you travel?
My bike. I actually considered traveling with it but realistically it would be super expensive.
What's the weirdest thing you carry with you while traveling?
I've been carrying paracord to make bracelets that can be used for survival although I never needed it!
Tiago has a great post about everything he's taken with him during a year of travel with Remote Year. You can view that post here.