Tell us a bit about yourself
Currently living the nomad life! Basing myself in Canada for work and traveling every opportunity I can. Travel is important to me as it helps me discover who I am and what I am passionate about while learning about this beautiful world. I don't want to live the same year 80 times and call it a life. I want to meet people from all over the world, learn about other cultures, step out of my comfort zone, and grow!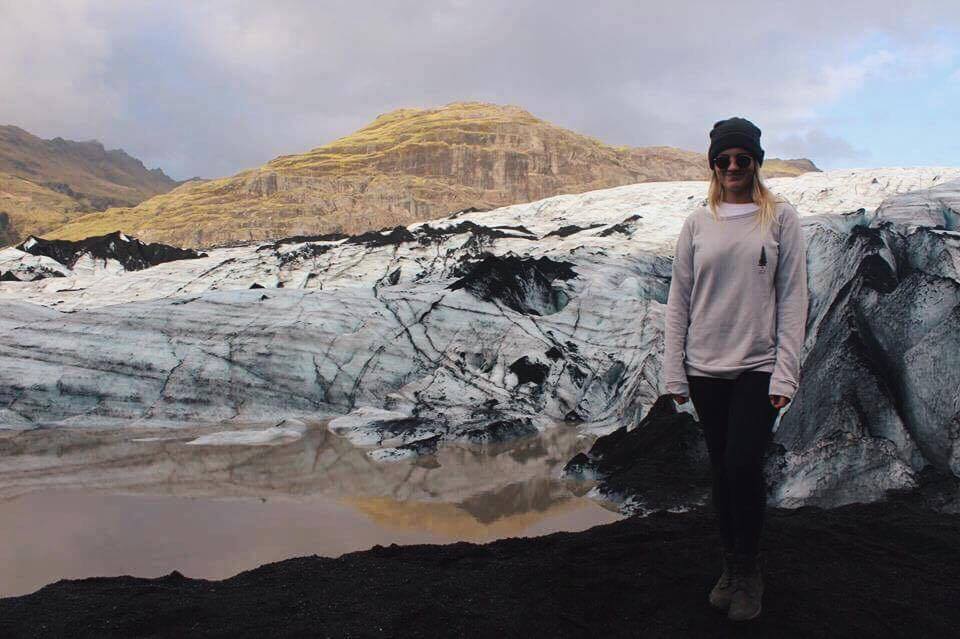 What's your favorite destination?
I love Iceland! It's like nowhere else, extremely bizarre and unique with it's incredible landscapes.
What are your "Trusty Three" travel items?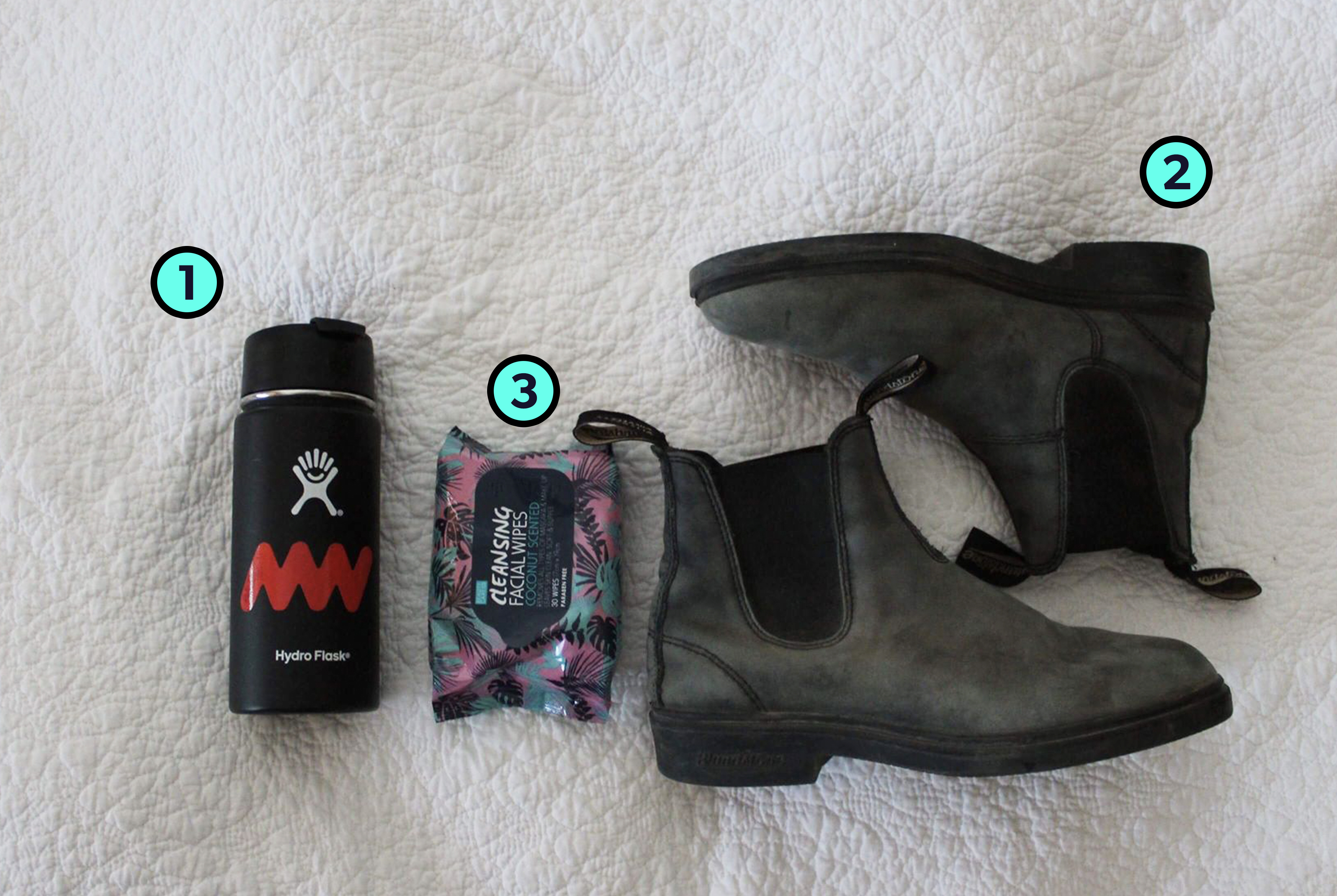 Hydro Flask: As a coffee and tea addict, I love trying all the options different countries have to offer. If I'm exploring a city or town, instead of using a plastic cup, I will use my Hydro Flask! It's also perfect for winters in Canada—drinks stay warm for hours. It can double as a water bottle too.
My Blundstone Boots: These boots are perfect for everything. I can wear them to almost any job, hike in them, walk in the snow or wear them with a dress in summer. They are extremely reliable and versatile.
Wet Wipes: The best way to stay fresh on long treks, while in the desert, or during camping trips. It's my number 1 budget traveler must!
What's your favorite travel hack?
Water purifying tablets! These were my lifesavers in India and Nepal. Great for when you are camping or using tap water in countries that aren't always safe. Also means you are saving plastic by not needing to buy bottled water everywhere!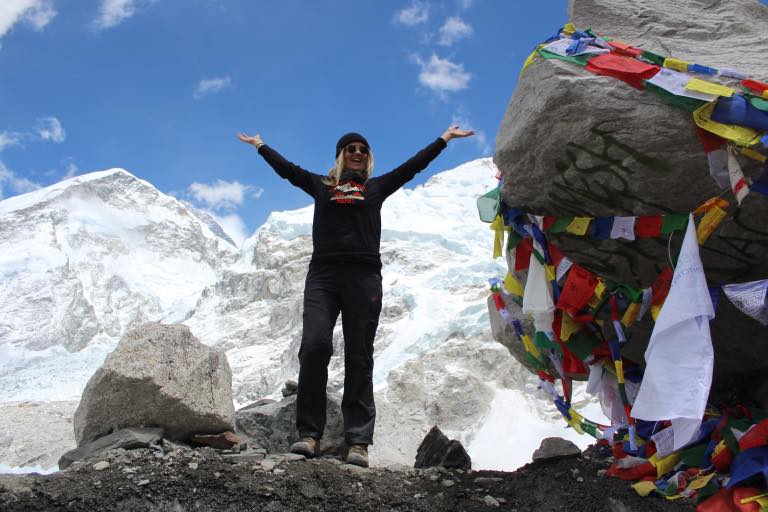 Are there any pieces of gear or travel technology you wish existed that don't?
An app that allows you to take a picture of wild fruit that will tell you if it's edible or not! For those, like me, who enjoy camping & hiking, it's always nice to come across some berries for a snack but it's not always easy to identify what is safe or not.
What item do you miss most when you travel?
My blender!!! As a vegan I miss having a morning smoothie, even in the freezing cold -30 Celsius winters of Canada.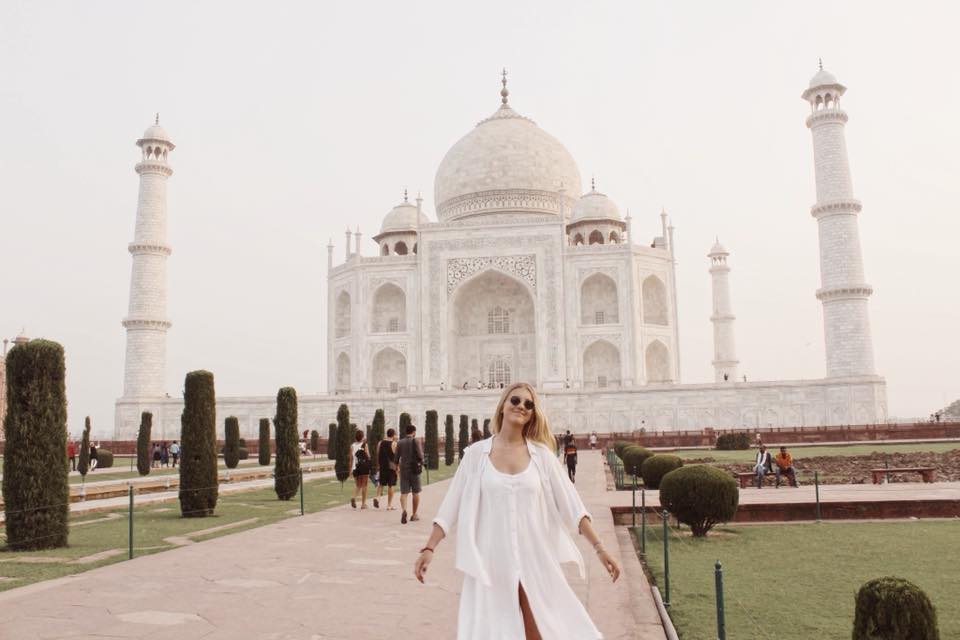 What's the weirdest thing you carry with you while traveling?
It's not that weird but I have to take my patch backpack everywhere! As soon as I visit a new country, it's my mission to find a patch that I immediately add to the backpack. It's my favorite item I travel with, each patch brings back memories of wonderful places and people.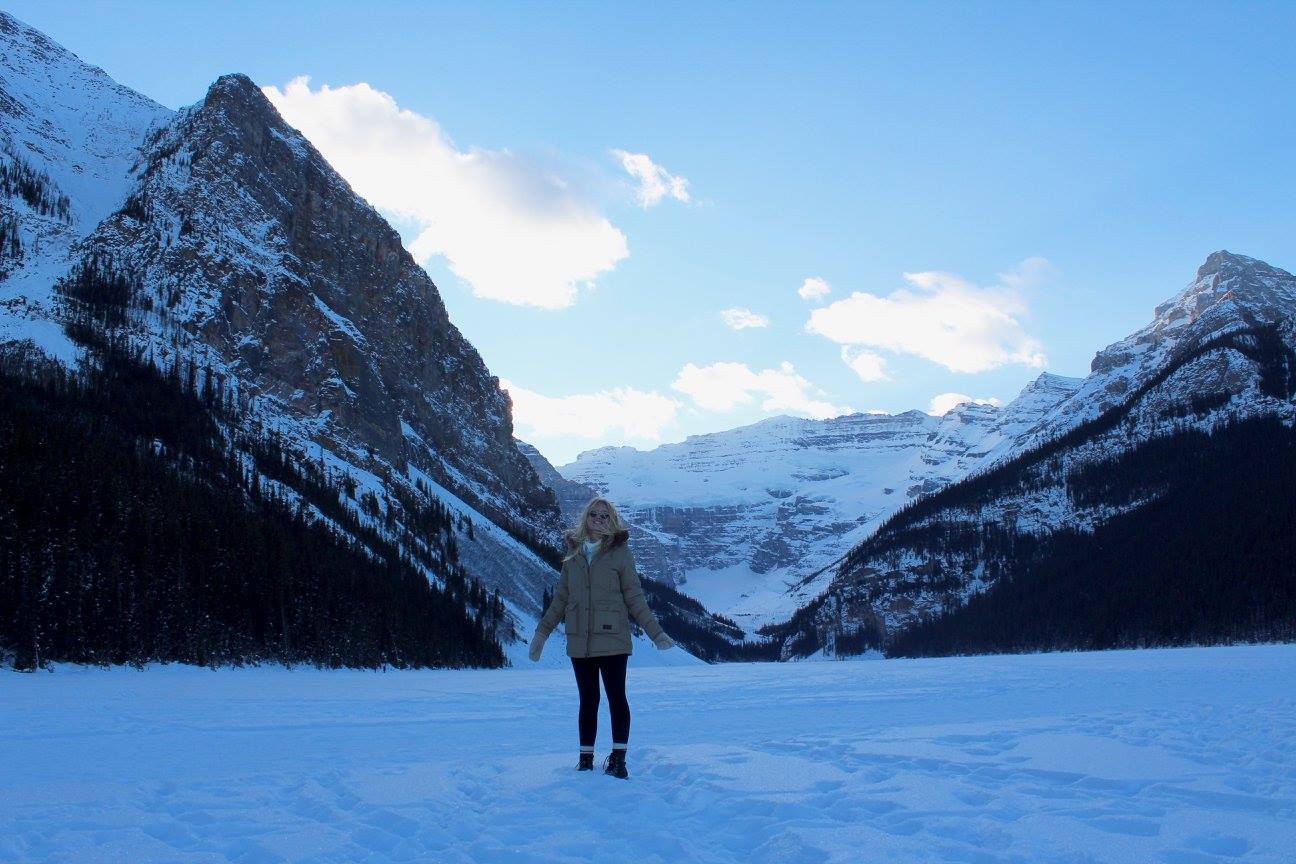 Any closing thoughts or advice?
One for the ladies—invest in a menstrual cup! You are saving room in your bag, saving yourself money on buying pads/tampons every month, helping the environment, and it's a dream when on camping trips! I cannot recommend them enough for everyone, especially the modern traveler. Another tip—that seems simple enough but not everyone knows—roll your clothes!! It gives you so much more room. A huge tip from me is, don't be afraid to take a lot of pictures. You'll always regret the one you didn't take. They take you back to exact moment and memories that your imagination can't always create for you.
Follow Abby's adventures on Instagram!