Tell us a bit about yourself
I've always considered "home" as wherever you can toss down a pillow and open your bag. Growing up in southern New Jersey, my family vacationed and camped every summer in New England – mostly Maine, New Hampshire, and Vermont. With that came a lot of learning on how to pack efficiently; from bags to cars, boating trips, and hiking. I prided myself knowing I could (probably) pack my entire life into the back of my Jeep Cherokee and set out for … anywhere. In the summer of 2015, I did just that – packed my entire life into my Jeep Grand Cherokee and moved from Boston to the Bay Area. My business partner and I are full-time wedding and corporate event photographers. Travel by car and plane is common for work, and other various creative trips.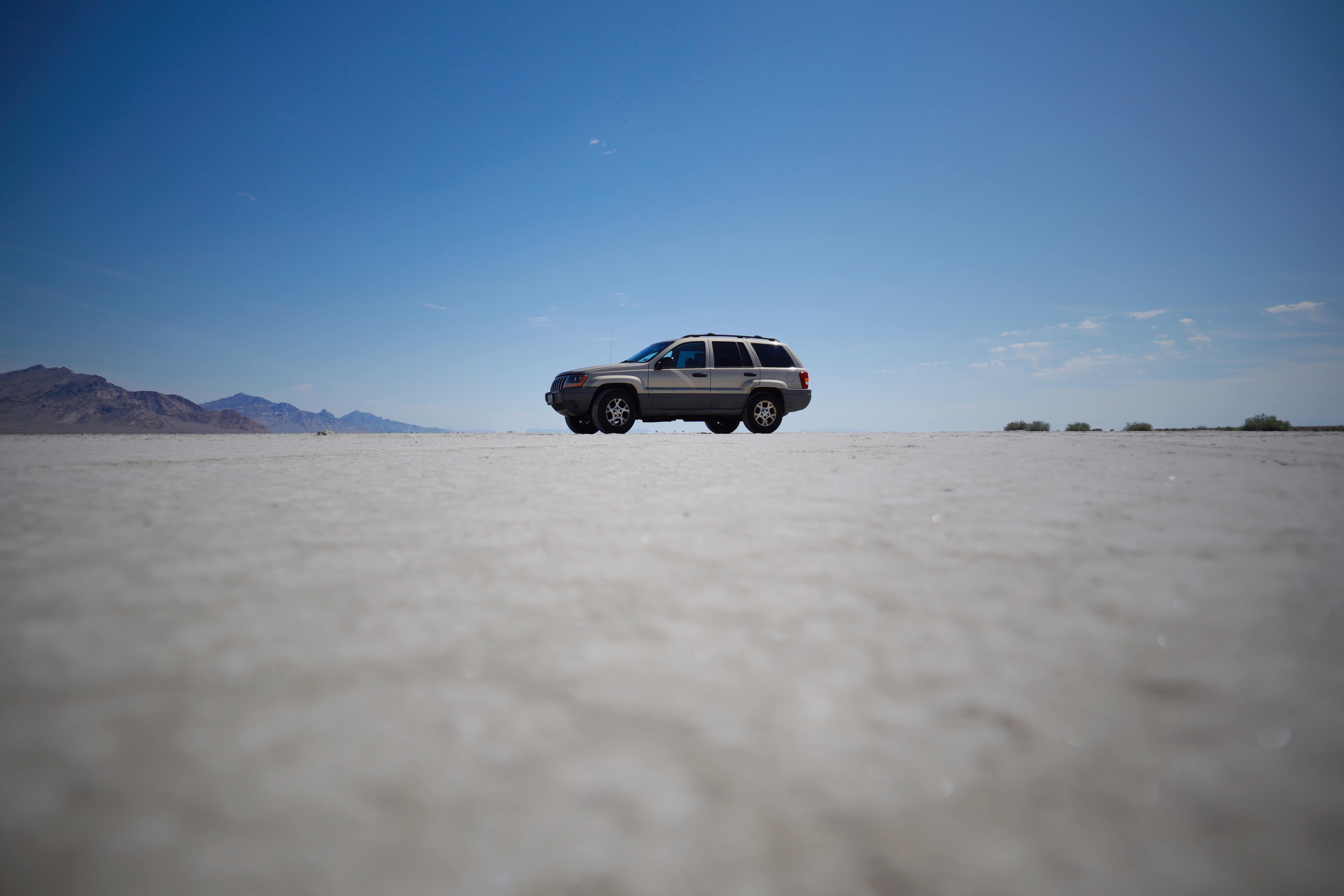 What's your favorite destination?
My favorite place to travel is the next spot I haven't been to. I've gone to Hawaii twice in the last 12 months and Tokyo for the first time recently. Up next is probably Iceland, Hokkaido, Cabo, or Alaska … and I'd love to drive to Patagonia at some point. I truly have no climate preference, and enjoy hot & cold destinations equally—although I have a slight preference for warmer locations since packing light is easier.
What are your "Trusty Three" travel items?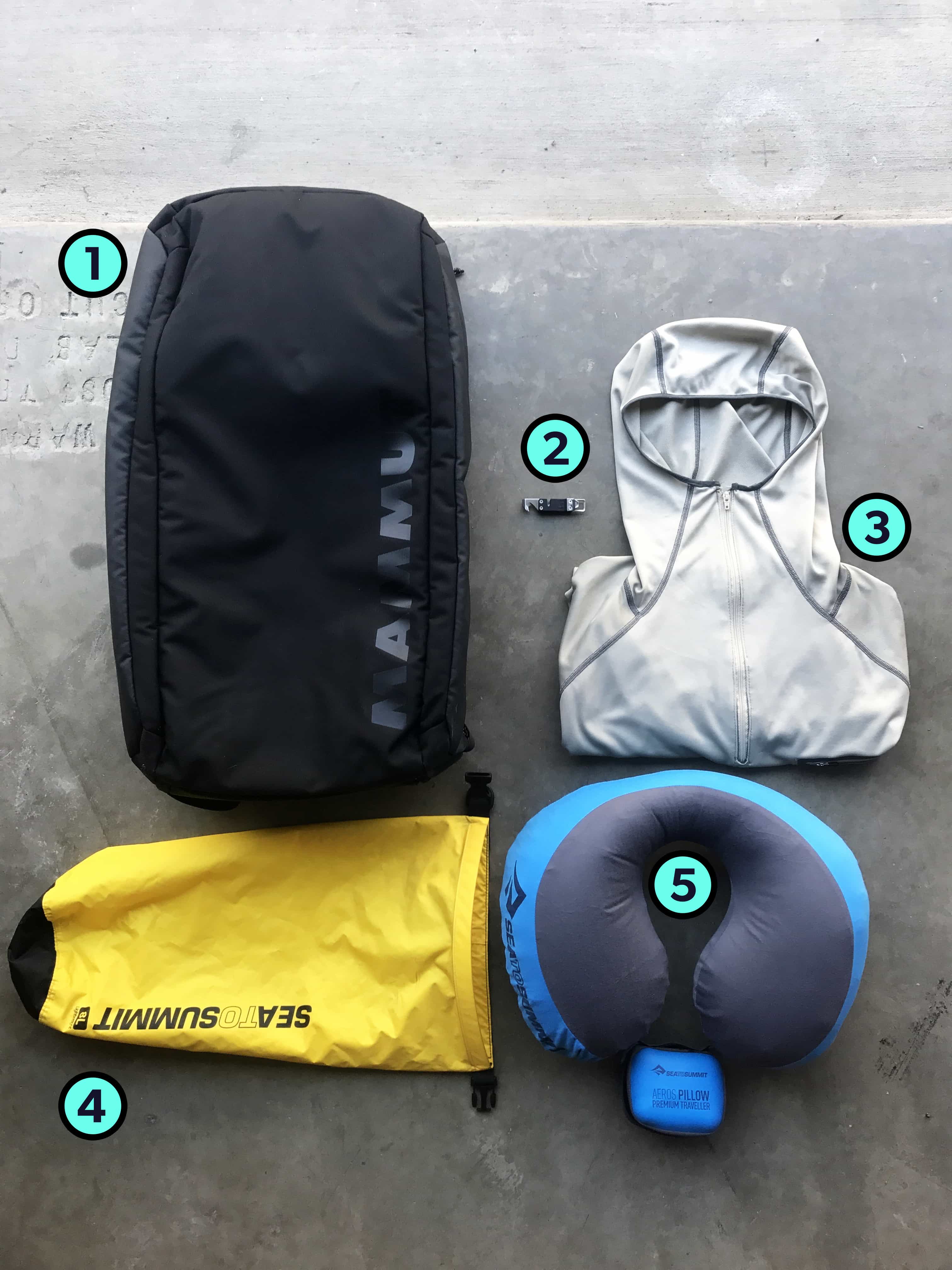 What's your favorite travel hack?
I always have a small medical kit with me, I generally re-stock it before every trip. Having small things like band-aids, bug spray, ibuprofen, and electrolyte pills can really come in handy to save you a trip to the store, or help out with a hangover.
Oh, and pack sandals! Your feet will thank you.
Are there any pieces of gear or travel technology you wish existed that don't?
The perfect backpack – I'm not sure what that looks like exactly, but I haven't found it yet. Getting close though? I know this is unique to everyone, but it's a constant search.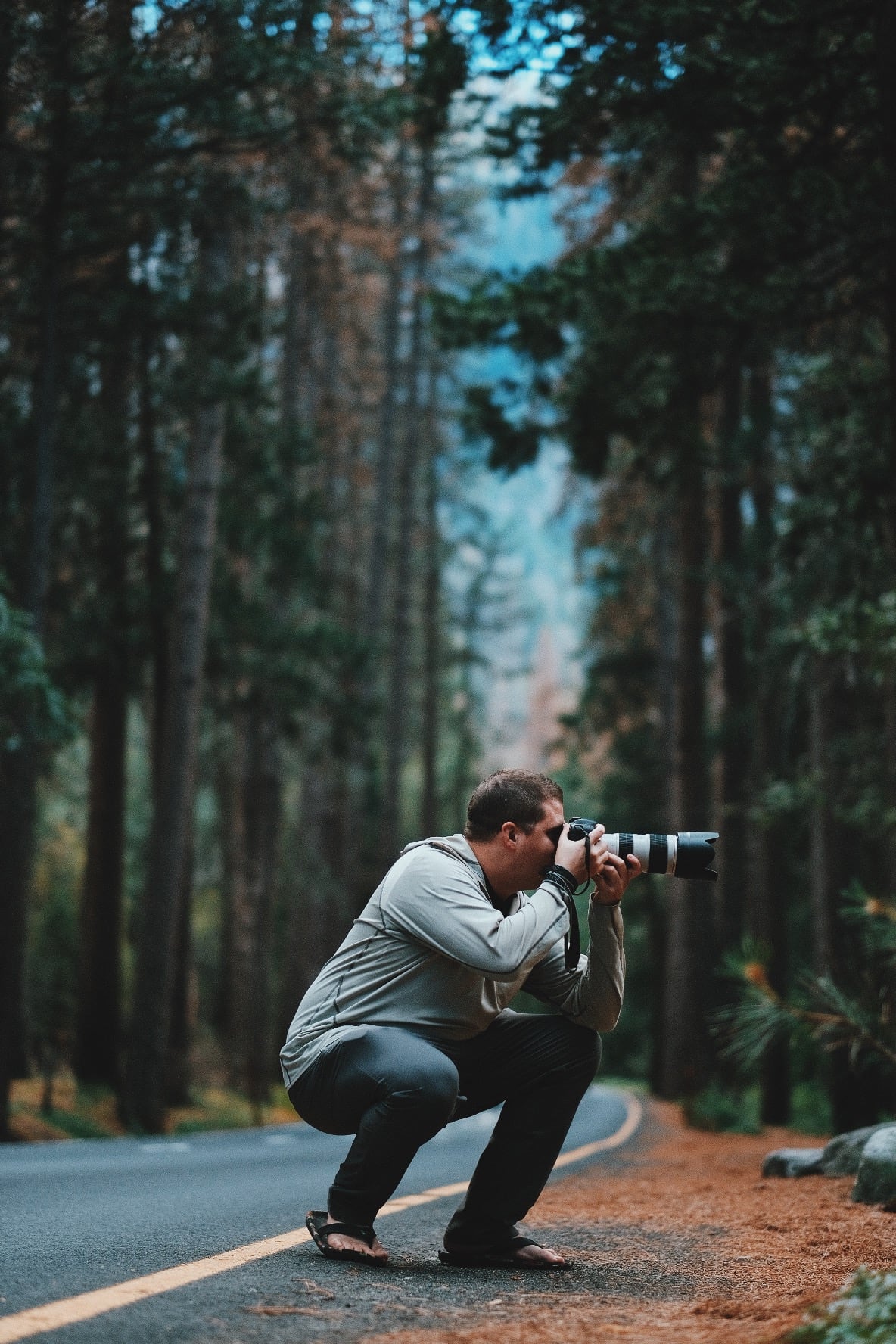 What do you miss most when you travel?
I don't think I truly miss anything, to be honest. Certain conveniences maybe? In-N-Out Burger? Nothing is missed enough that it cannot be adapted or substituted.
What's the weirdest thing you carry with you while traveling?
Starting at age 16, I've kept a miniature stone Buddha in my Jeeps that I purchased at a Barnes & Noble store. It resonated with me at the time, becoming a fixture in my first 2 Jeeps and something that became a part of the character of my vehicles. When I got my new, current Jeep, the old Buddha was packed away. I happened upon a new stone Buddha and knew I wanted to continue the tradition. New Jeep = New Buddha.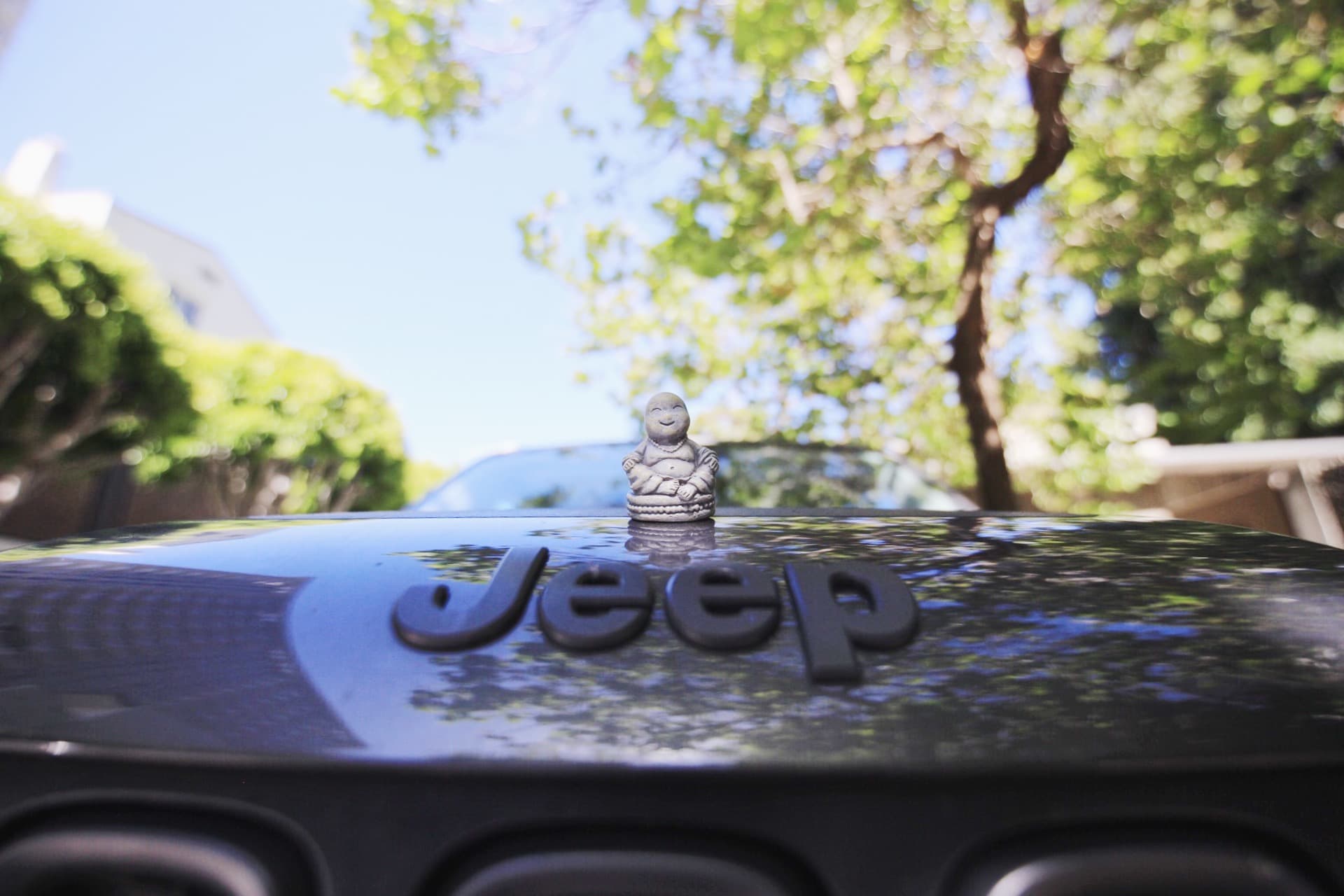 Any final travel tips you'd like to share?
If you can pack more – you might as well.
Embrace your bag obsession, options are a good thing.
Don't overthink your camera gear – but if you don't pack it, you'll probably wish you did.
It's never too late to learn how to navigate with a physical map.
Talk to people, be humble and kind, you never know where your next adventure could come from.
Drink the local beer.
Every trip you take, do something you wouldn't do on a normal Monday-to-Friday; whether that's photographing something new or watching a sunset—get out of your old routines—that's one of the magical things travel can bring.
You can keep up with Phil on his Instagram and personal website.