Tell us a bit about yourself
My name is Hunter O'Brien. I am a Content Creator and Digital Marketing Strategist. I run a company called Woke Media that creates impactful content for brands in the travel, fitness, and fashion industry. I have been running a remote business and traveling full time for the last three years.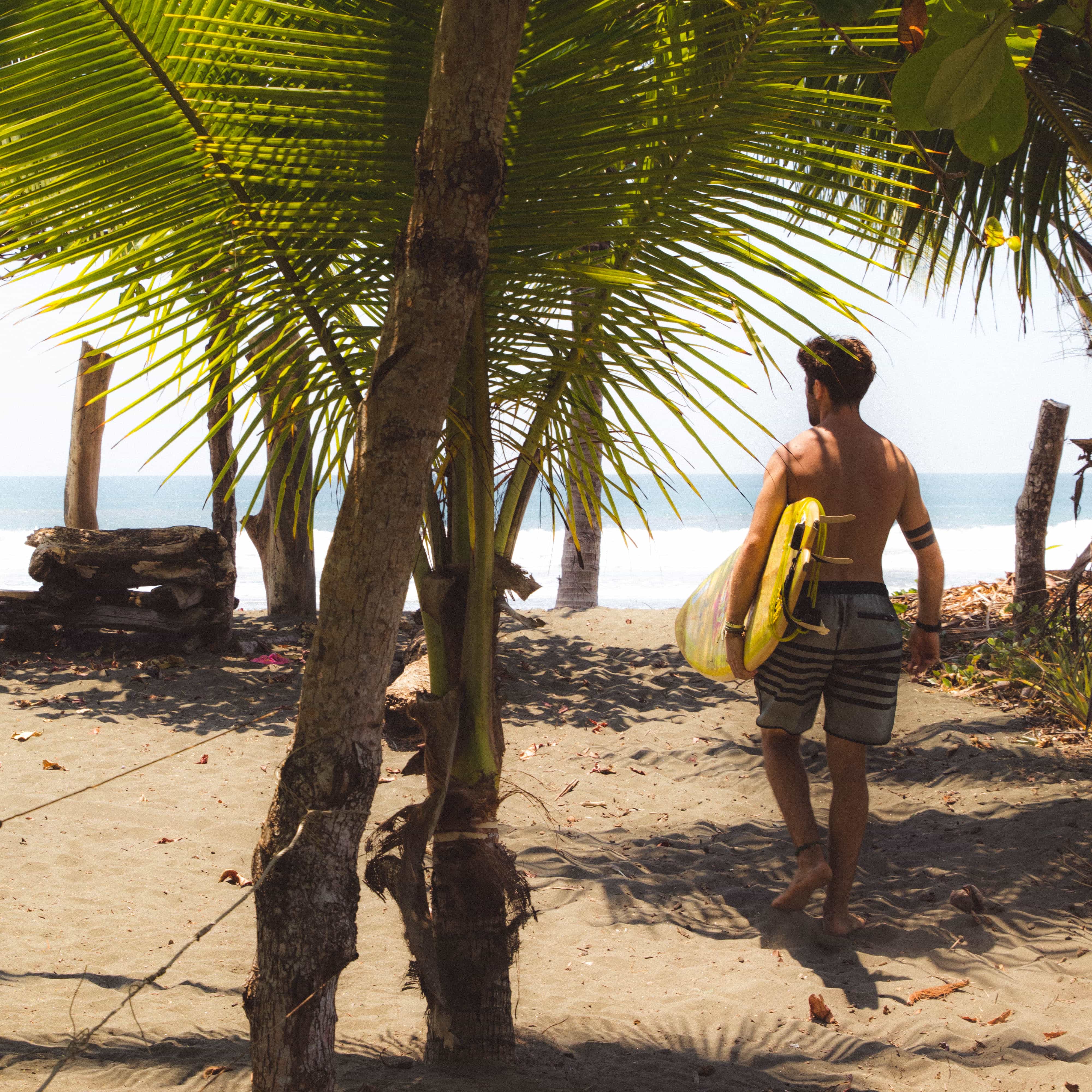 What's your favorite destination?
Without a doubt… Bali. It really has it all. It is a visual paradise for photographers and there is no where else in the world where the local culture is integrated with a community of health conscious digital nomads and creatives. Not to mention, you can rent a scooter for $4 a day and go surfing, visit a waterfall, and party at OMNIA Dayclub in the same day. So, that is nice.
What are your "Trusty Three" travel items?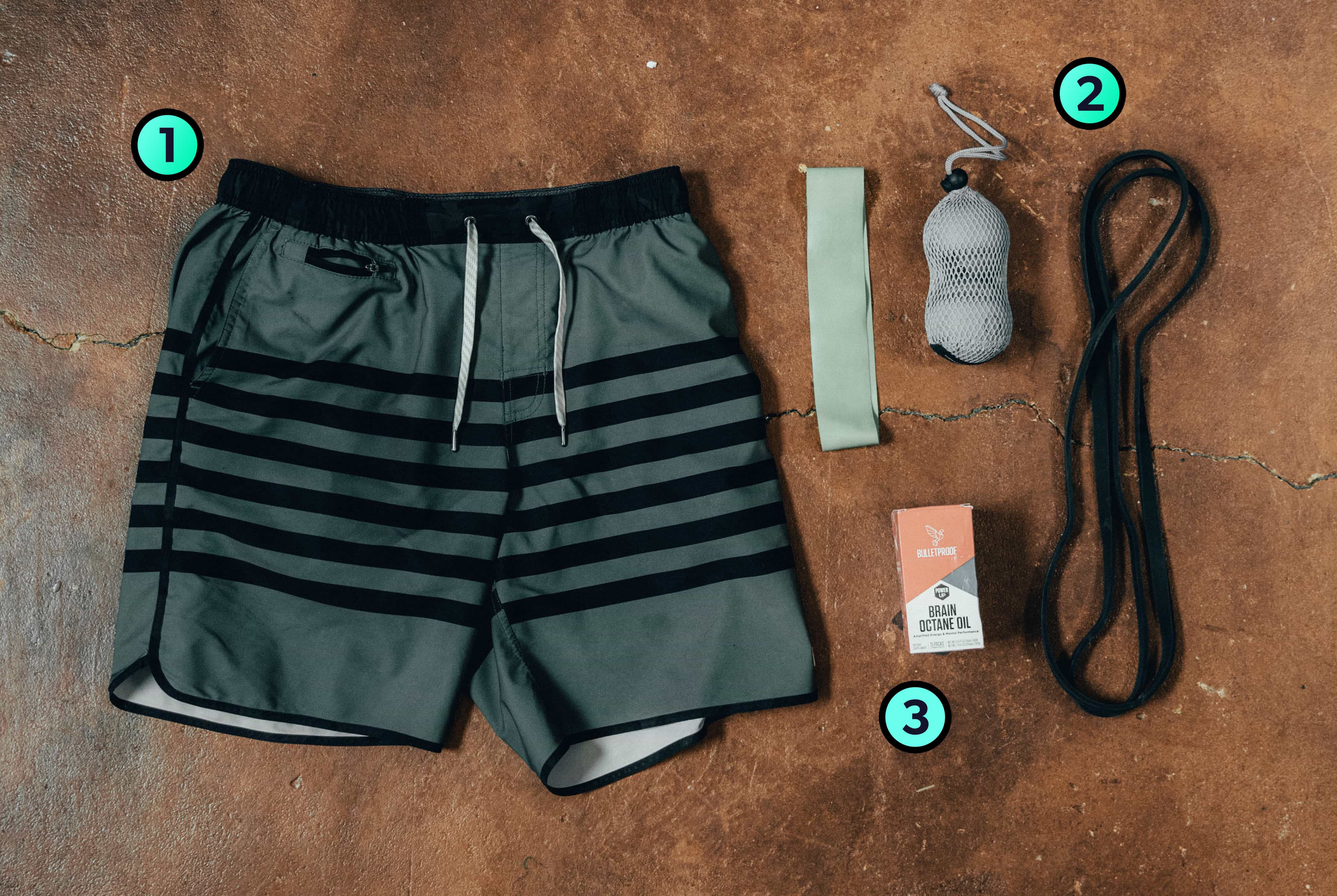 Vuori Cruise Boardshorts: These shorts do it all. Great for surfing, training, or a work day.
Mobility Kit (Yoga Tune up Balls, and Resistant Bands): I practice a bunch of different movement practices. I am particularly into calisthenics and gymnastics, but yoga is great too. Rogue Gymnastics Rings are another good option. I have trained and coached competitive athletes. In my experience this is one of the most diverse and simple fitness tools out there. It fits in your backpack and can be used by people new to training or olympic level gymnasts. All you need is a tree or pole to set them up.
Brain Octane Oil: This is a concentrated form of coconut oil. There is a health practice called intermittent fasting and another called "fat adaption" which is essentially focused on training your body to use fat as a main fuel source. When it comes to traveling, there is not always access to clean food choices. I put some brain octane in some coffee or tea and I can go off that for a full day.

What's your favorite travel hack?
I bring a few health hacks with me everywhere I go.
A small vile of Redmonds Pink Himalayan Salt is one of them. Your body needs sodium to absorb water. Natural rock salts like sea salt and pink salt are high in minerals. When it comes to traveling, stress and travel fatigue can be mitigated with staying hydrated (this also effects your cortisol and hormones which are equally thrown off when traveling).
Native Union SMART HUB BRIDGE is another. This is an awesome power tool as it allows me to plug in all my media gear and, at the same time, act as a surge protector when in locations where the power sources are… sketchy.
Are there any pieces of gear or travel technology you wish existed that don't?
Smaller hard drives! Being a full time creator means the need to manage data. Having to lug around hard drives can be a pain. If they could make a smaller (reliable) version of the LaCie hard drives, life would be great.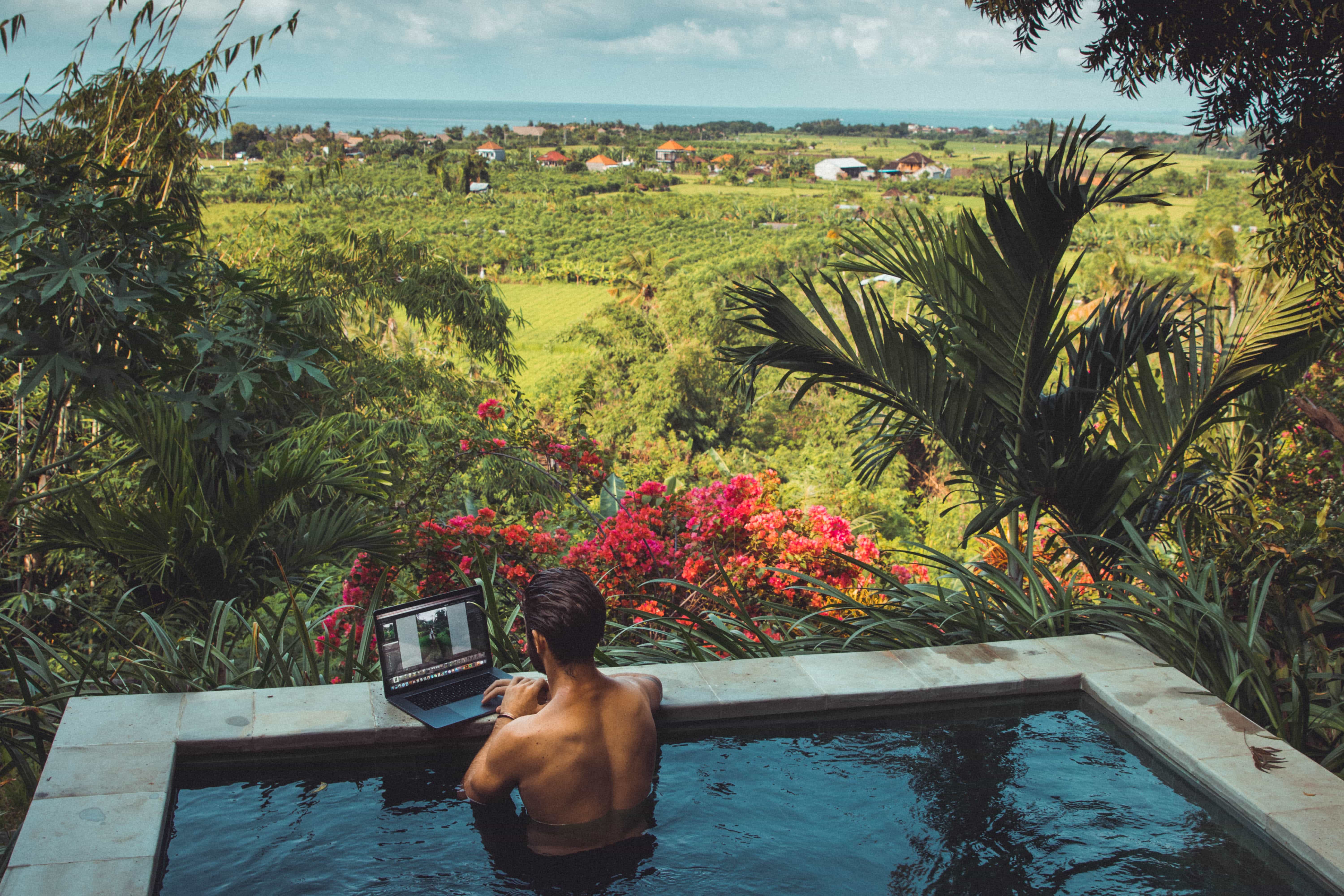 What item do you miss most when you travel?
Most definitely my Vitamix 5200 and my Onnit Kettlebells. I usually make Bulletproof coffee, smoothies, and hot tonics like "golden milk" (a type of turmeric drink) and other healthy things like that.
What's the weirdest piece of travel gear you've seen?
Those leash things that parents put on their kids… no bueno.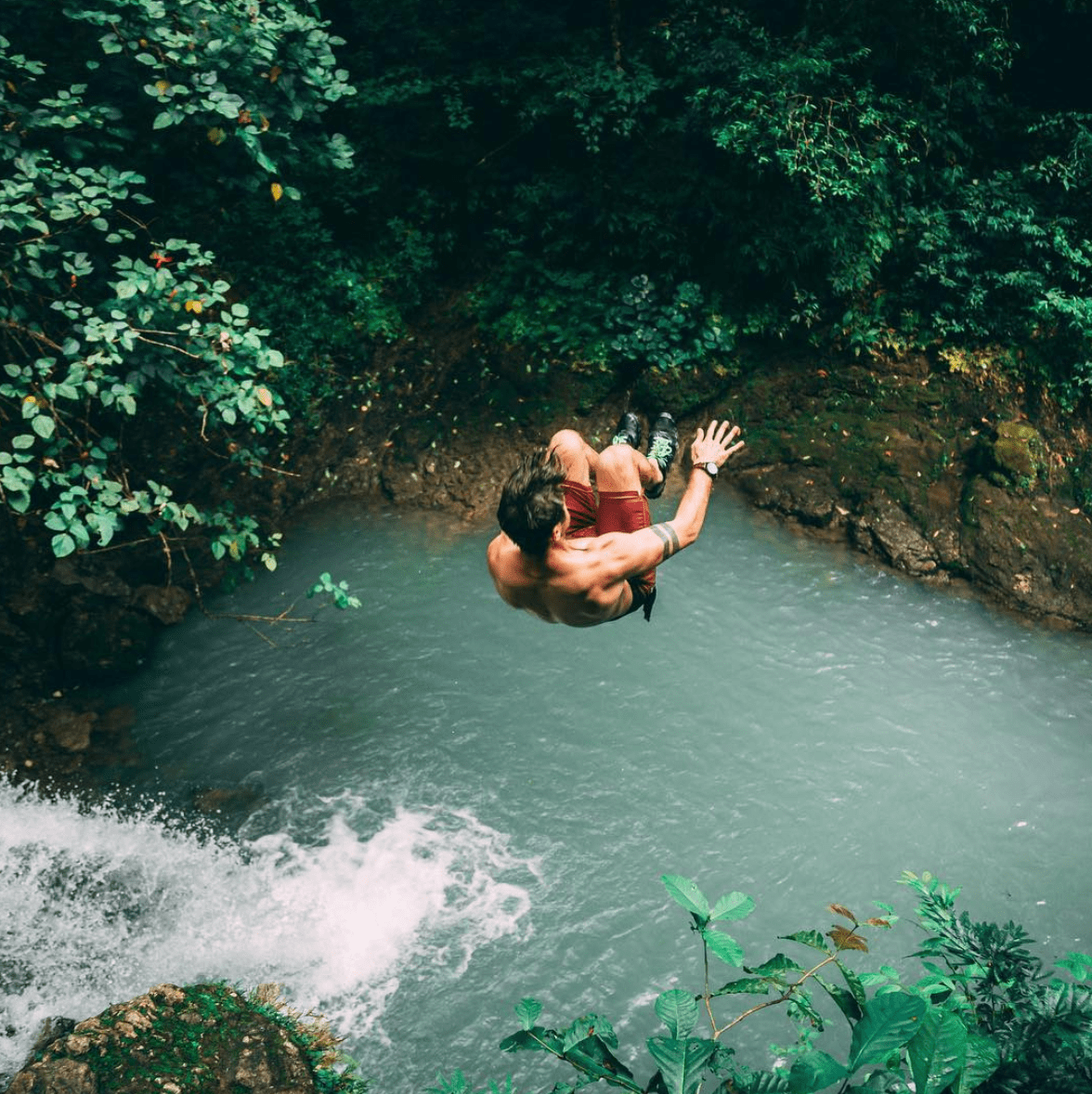 Any closing thoughts or advice?
Practice awareness. Every culture is different and in order to truly experience a new country, it is best to integrate yourself within the culture rather being a touristic bystander. Do some research to learn about a place and it's people and you will be able to experience much more than the average tourist.
Follow Hunter's adventures on Instagram!