Tell us a bit about yourself
Several months ago I moved from Brooklyn to San Francisco. I enjoy travel for the personal growth and experiences it provides, minimalism for its simplicity in both physical and mental avenues. Traveling helps promote minimalism and becoming more focused on being present with your immediate surroundings versus being consumed with material things.
What's your favorite destination?
A toss-up between Paris, France, or Camden, Maine USA. Both are obviously very different cities, but each great in their own right. I love the style, food, and culture of Paris and Camden is a quaint small-town cabin feel. It's great for a cozy winter vibe or swimming in lakes during the summer.
What are your "Trusty Three" travel items?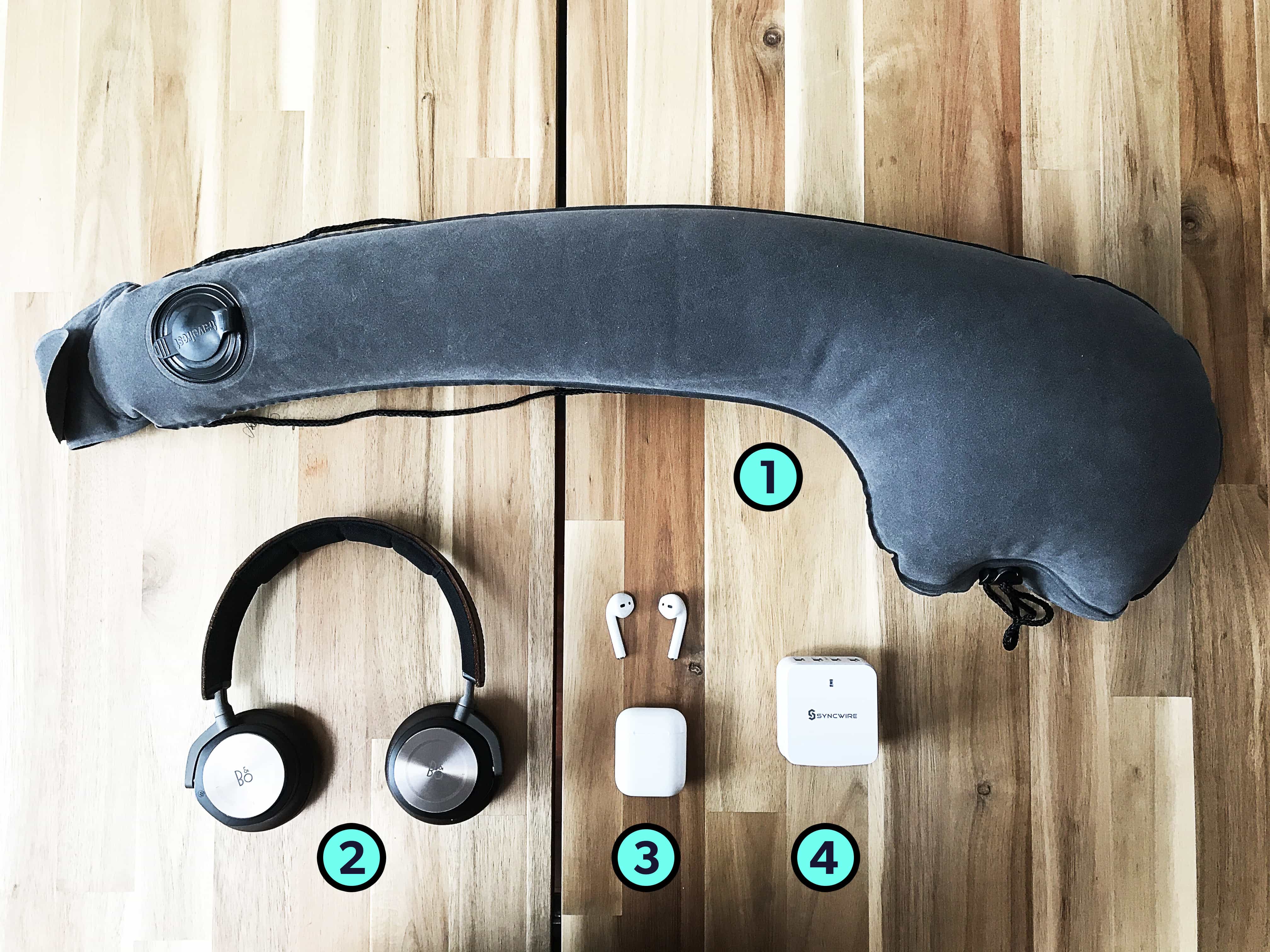 What's your favorite travel hack?
On international flights, I like to take my cold bread roll and cut it in half and then lie the two pieces on top of the hot food container to warm up the bread. You can also place a piece of butter there too since that's normally too cold and difficult to spread.
If attending a formal event, I usually end up rolling up my tie and putting it into one of my dress shoes.
Are there any pieces of gear or travel technology you wish existed that don't?
Flat USB chargers and plugs. I don't really like the Apple cube and wish someone made a thin, high-quality version that could slide into a jean pocket with ease.
What do you miss most when you travel?
I wish there were travel sized versions of my Baxter of California deodorant. Something like half the height of its current design.
What's your favorite piece of weird travel gear?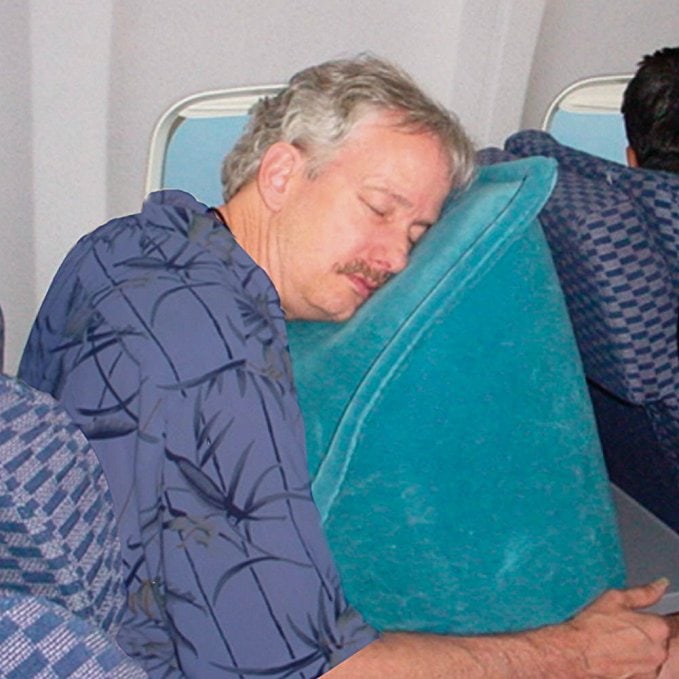 The Pillow Wedge is the weirdest piece of travel gear I've ever seen.
You can find Francis' work at francisvillanueva.com.