Tell us a bit about yourself
I'm a thirty something wedding photographer living in small town Ontario with my husband. Being a wedding photographer can have some serious travel perks. Besides being flown out for weddings & elopements in exotic locations, being able to take your work with you everywhere you go and having a worldwide network of colleagues, I also get a few months every year that are a bit slower so it means my travel bug can be satiated. Luckily, my husband has a pretty similar slow season, so I'm not having to travel solo all the time.
Traveling is a really great way for me to press reset. I feel like it clears any inspiration rut and helps me bring more to my clients and to my own art. It's also just a brilliant way of meeting new people. I can hermit pretty hard during my peak season as I edit all my sessions, so reminding me that awesome people do exist out there is pretty key to staying connected with humanity and staying sane.
What's your favorite destination?
My next destination. Always. Right now that'd be Edinburgh because I am literally sitting on a plane right now. But if you asked me again in a month, or even a week, the answer would be different.
What are your "Trusty Three" travel items?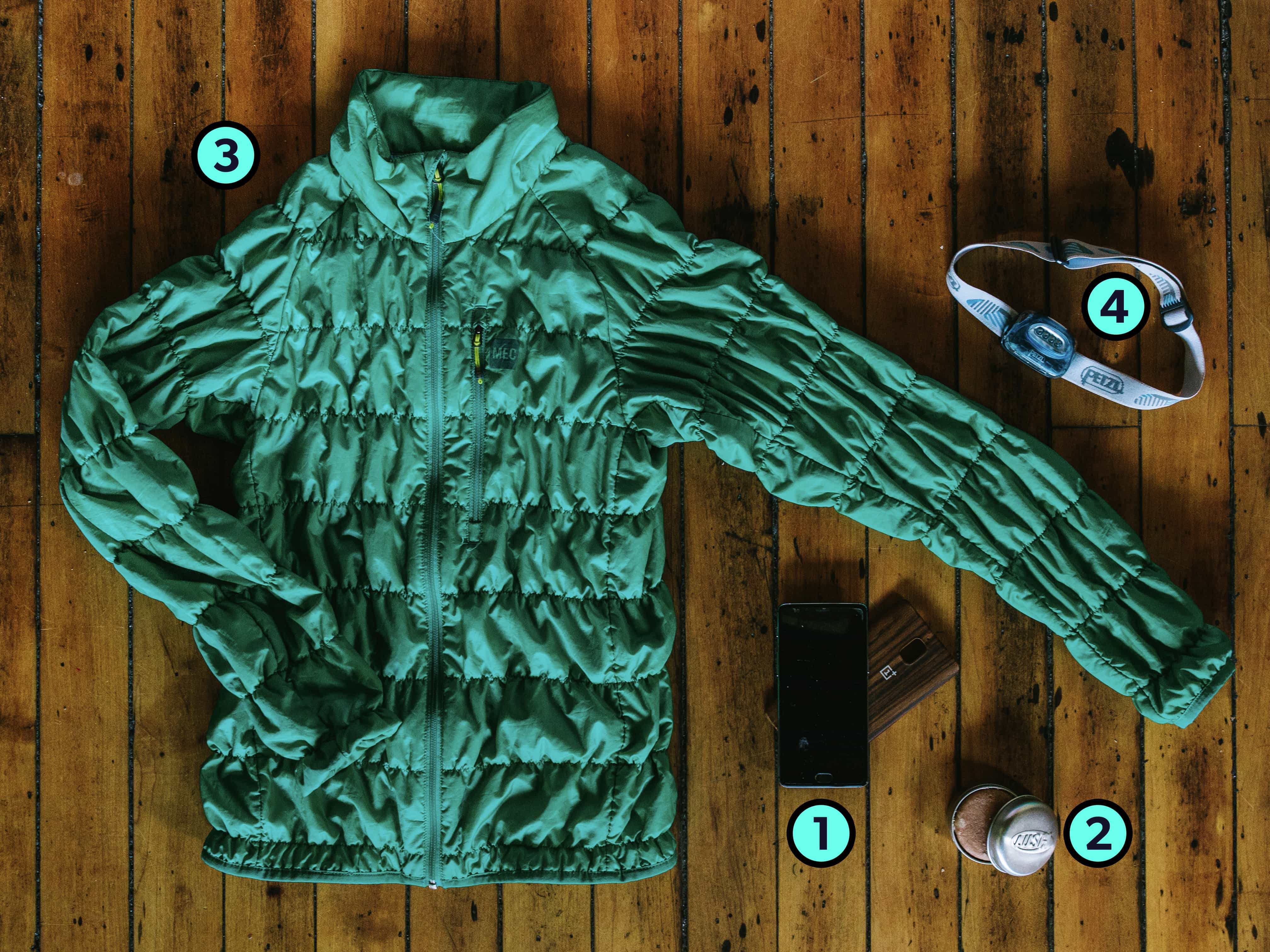 What's your favorite travel hack?
I like to bring a box of nice chocolates for the flight attendants, especially for those long flights. My brother-in-law introduced me to the idea. Sure, sometimes it gets you extra attention and love from them, but it always always always brightens their day. They don't have an easy job and deal with a lot of stressed out people, so why not do something a little nice to say thank you?
Are there any pieces of gear or travel technology you wish existed that don't?
I just wish the babel fish actually existed. I want to be able to stick one of those things in my ear and understand everything. Although … I may not have tried that delicious soup with congealed pigs blood in it had I known that's what it was. So, pros and cons.
Also . . . I need someone to make me a camera that weighs less than a couple pounds, is completely waterproof but packs the same punch my DSLR does. C'Mon Fuji … I'm looking at you.
For work trips, I travel with my Canon 5DIV, Canon 35mm 1.4, and 50mm 1.8, Canon 600xl flash, my Pelican Case full of extra SD cards. I have a very rudimentary system in place to let me know which SD cards are full and which ones are ready to use—upside down for full. So simple, but I feel like a genius! SDs are so easy to lose and I know most are meant to be waterproof, but who knows, right? The pelican case is good for peace of mind.
On trips just for fun I usually take my Fuji x100t. It's a super small mirrorless rangefinder. It's just too restrictive for any type of wedding or professional portrait shoots. But I'm trying the Fuji xT2 and may change up my travel kit if it works for me.
What do you miss most when you travel?
Salad. Oh my gosh salad. I mean … I miss my bed, of course and my husband when he doesn't come with me, but most consistently … I miss a giant leafy green salad. It doesn't matter if I'm back country camping in Algonquin, or backpacking in South East Asia, or shooting a wedding in Jamaica … Guaranteed on the flight home or paddling that last leg against a headwind, I am crushing on salad hard.
Any other general travel stories, advice, or packing & organization tips you'd like to share?
I'm stealing my husband's advice here. He used to work in a shop selling backpacks and dealt with back packers everyday. Before you head anywhere, pack your bag with everything you're going to need. Great! Now cut it in half.
My current backpack is the PRVKE 31 photography bundle from WANDRD. It's only 31L including space for your laptop and camera. I thought it was crazy at first, but it turns out it's more than what I need. As long as I have clothes on my back, a camera and a passport, I'm basically set.
You can find Frances' photography on Facebook or her Website.