Tell us a bit about yourself
Hey, I'm Erica! Currently, I live in Panajachel on Lake Atitlán, Guatemala. I've lived here for over a year now working at a local ethical fashion brand, Hiptipico, where we work with Maya artisan to ethically create accessories and provide sustainable job opportunities. I'm currently the Creative and Marketing Director, and also the photographer for the brand. I've always been passionate about international development (what I studied in college) and using photography to tell stories, and this is the first time I've been in a position where I can do both!
Traveling has always had a huge part in my life. I love to constantly be learning, whether it's learning a new language, learning the history of a country, or even learning a new activity, like paragliding for the first time ever over Lake Atitlán.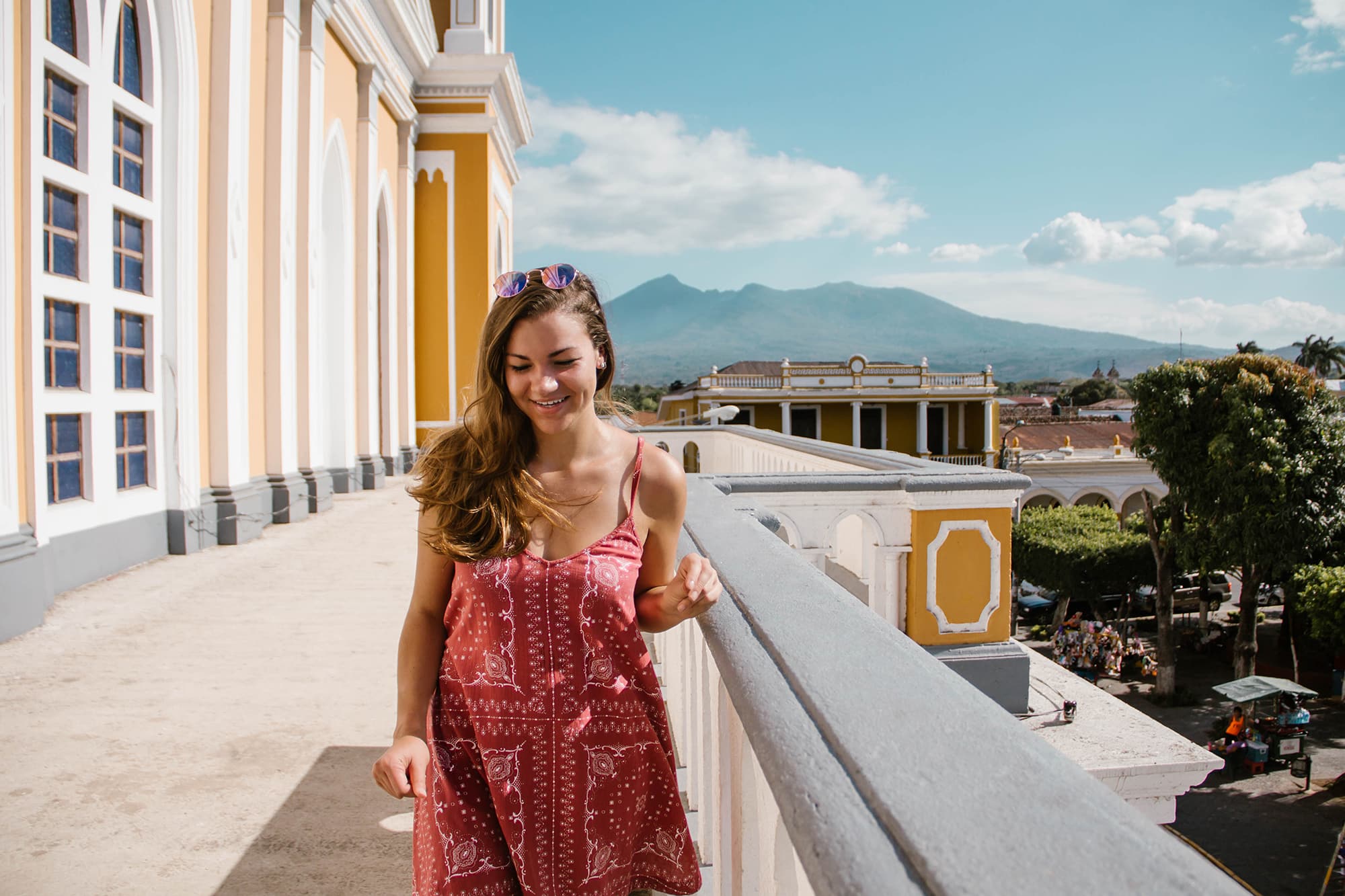 What's your favorite destination?
I'm a little biased because I've lived here for over a year now and it feels like a second home, but Guatemala is truly one of the most incredible places I've been to, especially Lake Atitlán. Just a few steps from my house, I see three volcanos sitting on a beautiful lake in the middle of Guatemala. While these volcanos are currently dormant, a three-hour drive away and you can hike an active volcano. And it wouldn't be Guatemala without the Maya people who I am privileged to work with every day. Their artistic abilities like weaving, painting, and embroidering, which have been taught passed down for generations, truly makes them the most talented people I've ever been able to meet.
Also, I'm in love with Mexico City, Mexico. I've visited twice already and I'm ready to go back at a moment's notice. I even try to have long layovers there when traveling to and from Guatemala just to have a chance to explore the city for a few hours and eat tacos, obviously.
What are your "Trusty Three" travel items?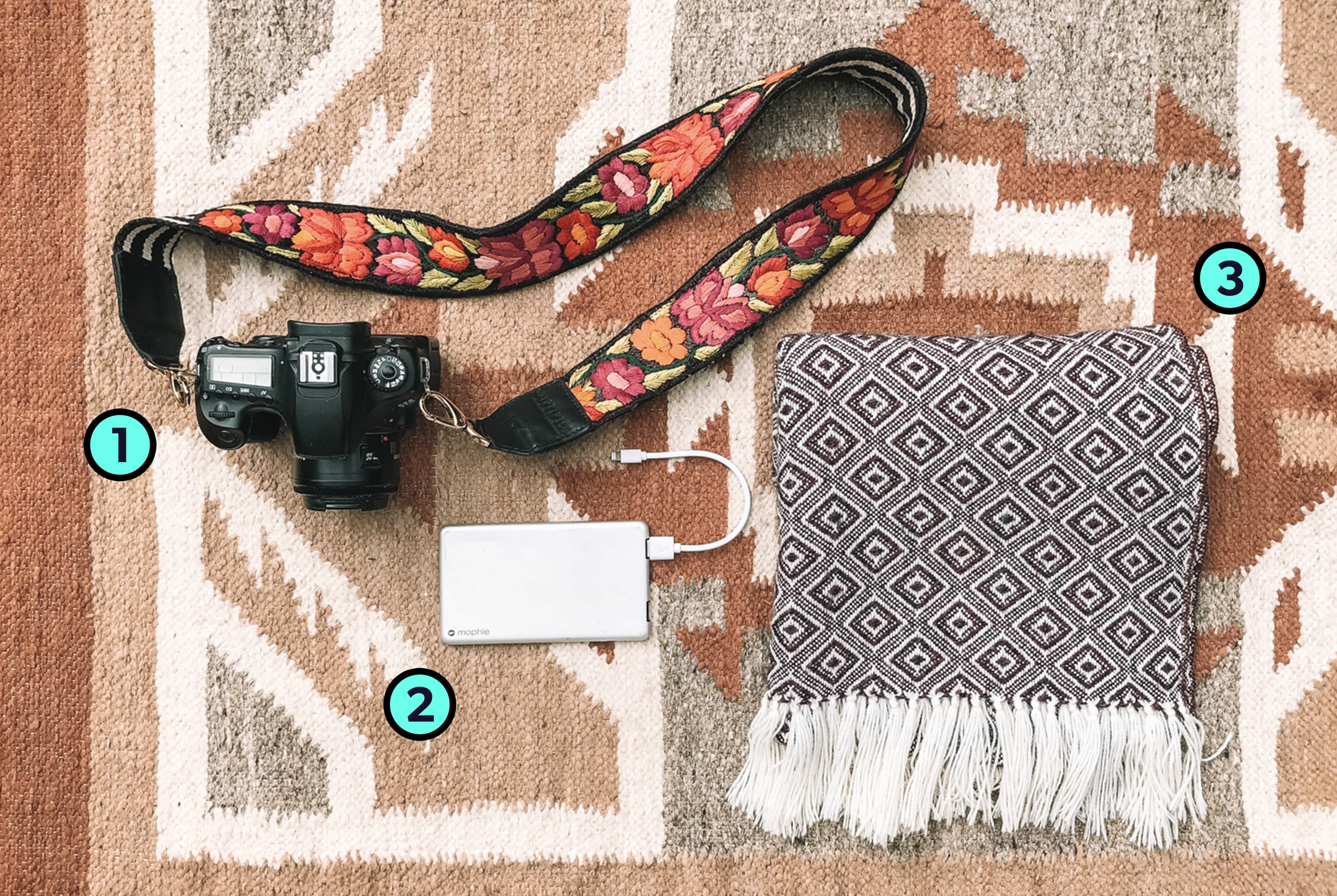 My Camera (Canon EOS 60D or Canon EOS 5D Mark III): Photography is one of my greatest passions, this exact camera has been with me on all my international travels. I've been a photographer for over 8 years now, and I always have my camera on me no matter where I'm going. There is one hike I did recently to a remote laguna in northern Guatemala where I didn't take my camera out of fear or damaging it. BIG mistake. There are so many beautiful moments and places I want to capture and share, so I always have it with me!
Mophie Portable Phone Charger: This is a game changer, seriously. When traveling I always want to see and do the most I can in a single day. That usually means not sitting in one place unless it's at a restaurant. This also means using my phone for pictures, videos, directions, and more. Ever since I invested in a good portable charger, I've said goodbye to planning my day around sitting near an outlet to charge my things for an hour or more.
Light Weight Scarf: This might seem strange, but I always have a scarf when traveling. For me it has multiple uses, from keeping me warm at night it climates where the weather can change quickly, to serving as a nice eye mask on planes and in cars when I'm desperate for any sleep I can get. It's something so simple that can go a long way for me!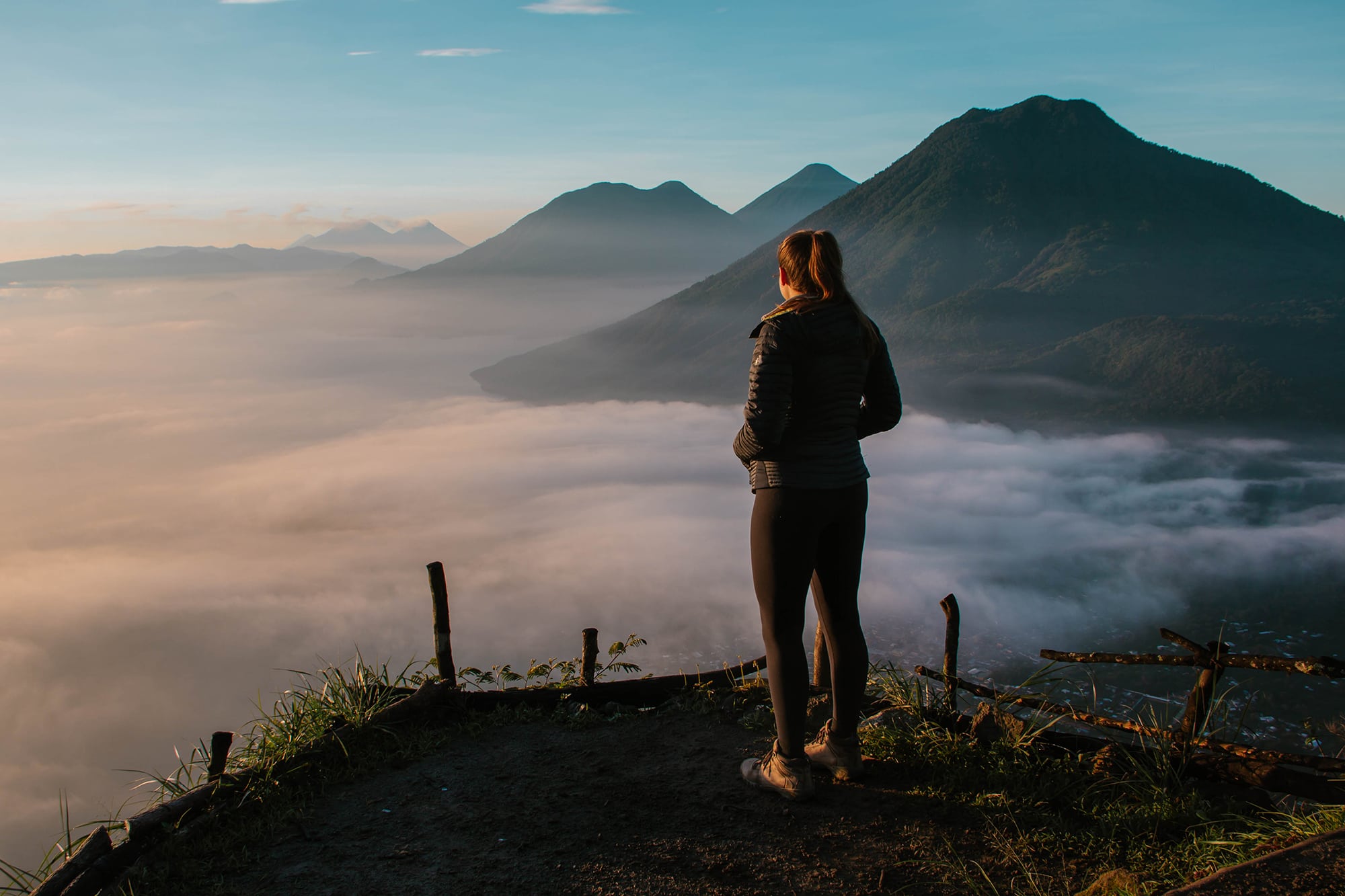 What's your favorite travel hack?
Bring earplugs! I've always been a light sleeper but only recently started using earplugs and they have allowed me to get amazing sleep in some of the noisiest places, and we all know how critical a good night's sleep is when traveling.
Are there any pieces of gear or travel technology you wish existed that don't?
I know I'm not the first person to think of this, but something that can translate any language to your first language. I think it's exciting to not know the local language sometimes, but most of the time it can be really challenging. Having a simple tool like this could be so helpful! I also know there are some apps out there that are starting to do this with text, so I'm sure this will be in everyone's back pocket any day now.
What's the weirdest piece of travel gear you've seen?
Selfies sticks. I mean, I get it, but come on, everyone looks a little crazy and ridiculous every time.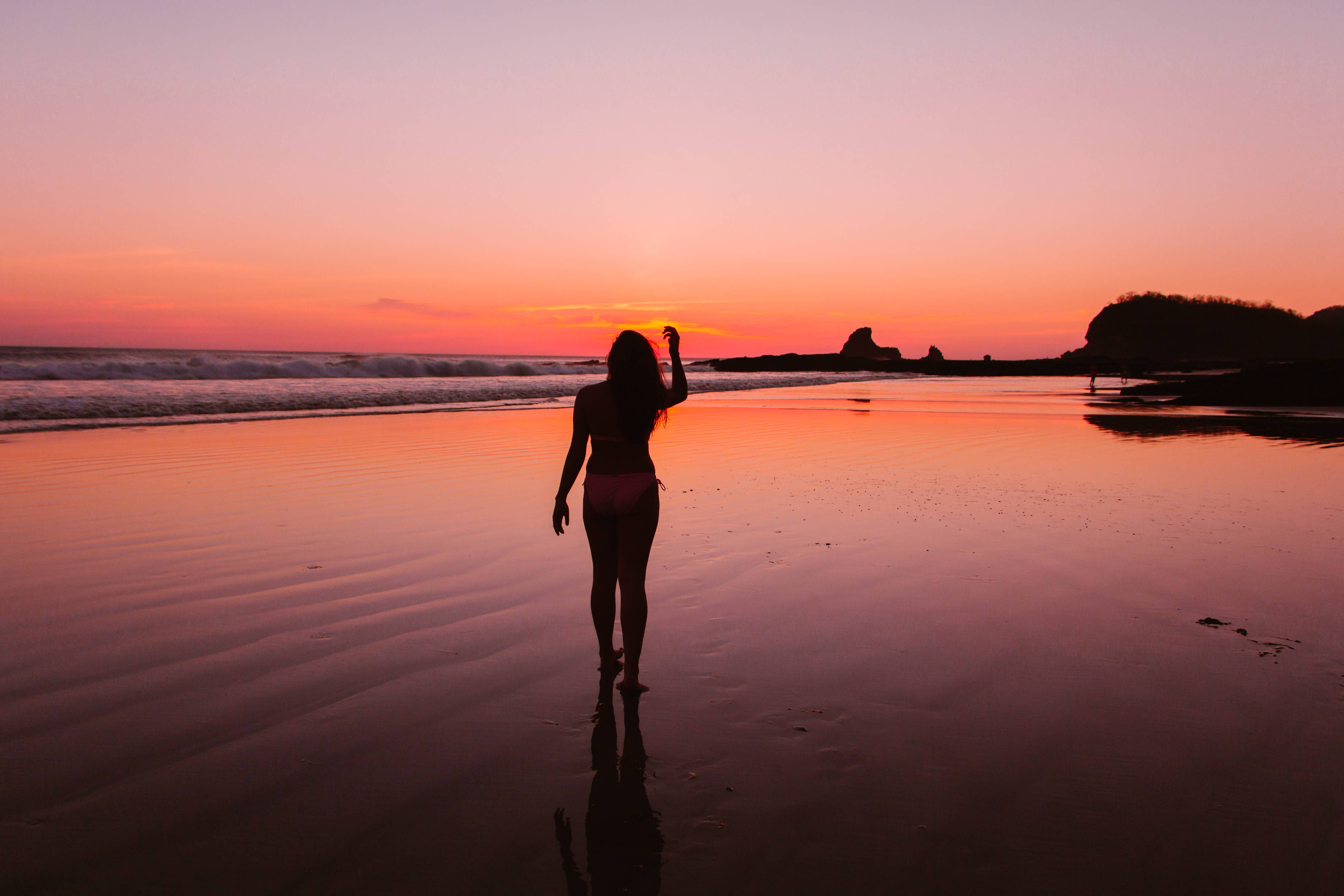 Any closing thoughts or advice?
If you only have a short amount of time in one city or country, instead of trying to squeeze every single thing in, pick out a few places or things you want to do the most. This gives you time to really enjoy each moment and the city your in instead of feeling like you can't relax because you need to see it all.
Also- Offline Google Maps. I've realized not as many people know about this Google Maps feature as I originally thought. If you have the app, before your travels, connect to wifi and download an offline map of the area you'll be traveling to. This will save your phone bill and your battery, and has everything you would normally get from using the app in real time, besides live traffic updates of course.
Follow Erica's adventures on Instagram!