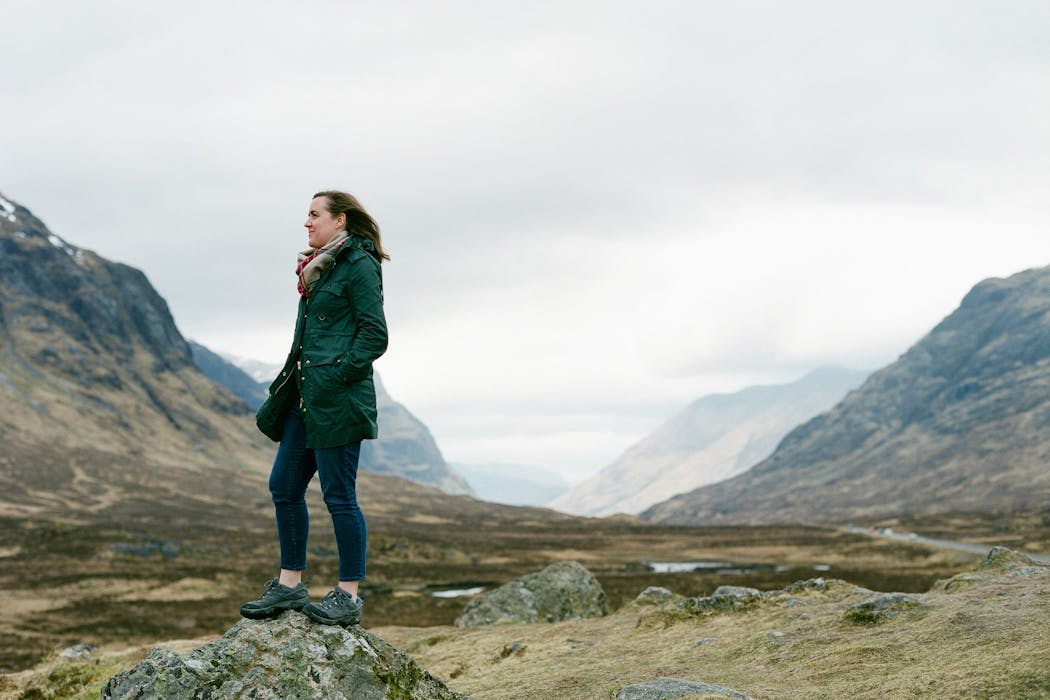 post
How to Travel Slow as a Photographer – With Laura Ivanova
Laura Ivanova is a wedding and portrait photographer who's passport is always ready for new adventures. She enjoys finding time for slow travels around the globe in places such as Bali and Budapest.
View post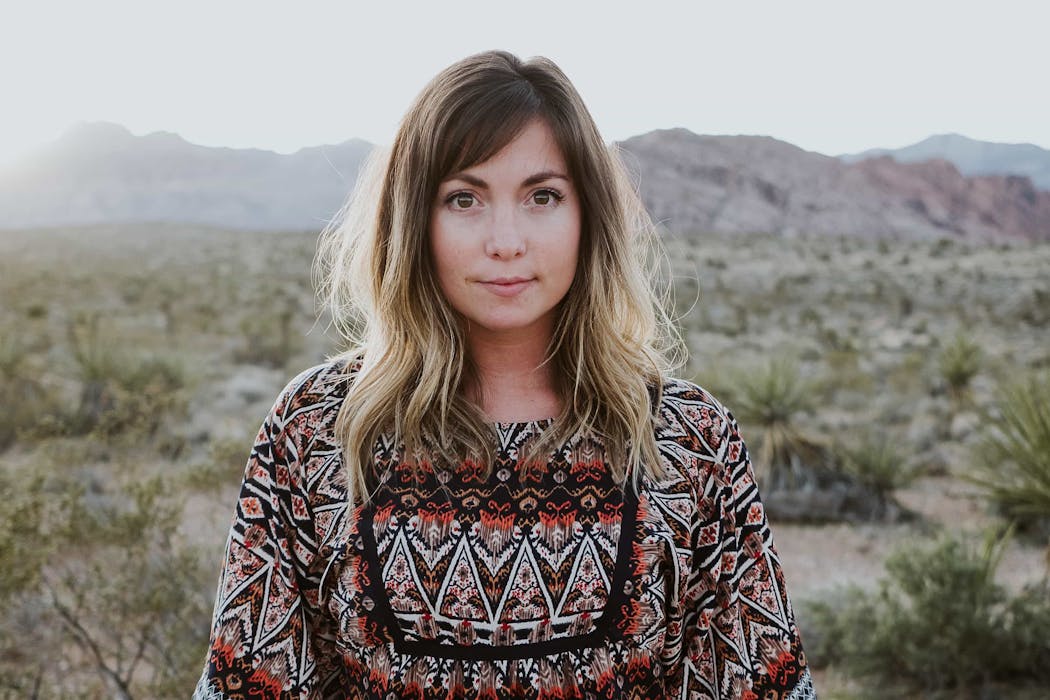 post
20+ Countries and Countless Photos – With Jessica Latone
Jessica Latone is a Toronto and Vancouver based photographer that's learned a thing or two about travel on the road. She captures "lovely bits" from Iceland to Croatia & more.
View post