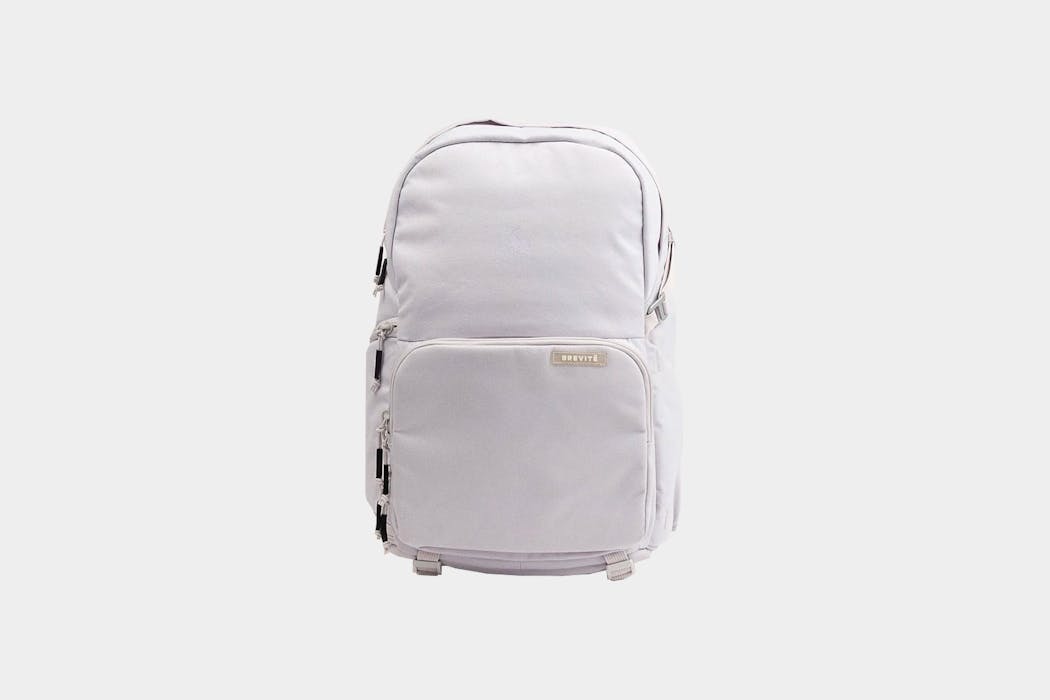 review
Jumper Photo Backpack by Brevitē
While simple on the outside, the Brevitē Jumper Photo Backpack offers unique customization options paired with a simplicity that just works.
View review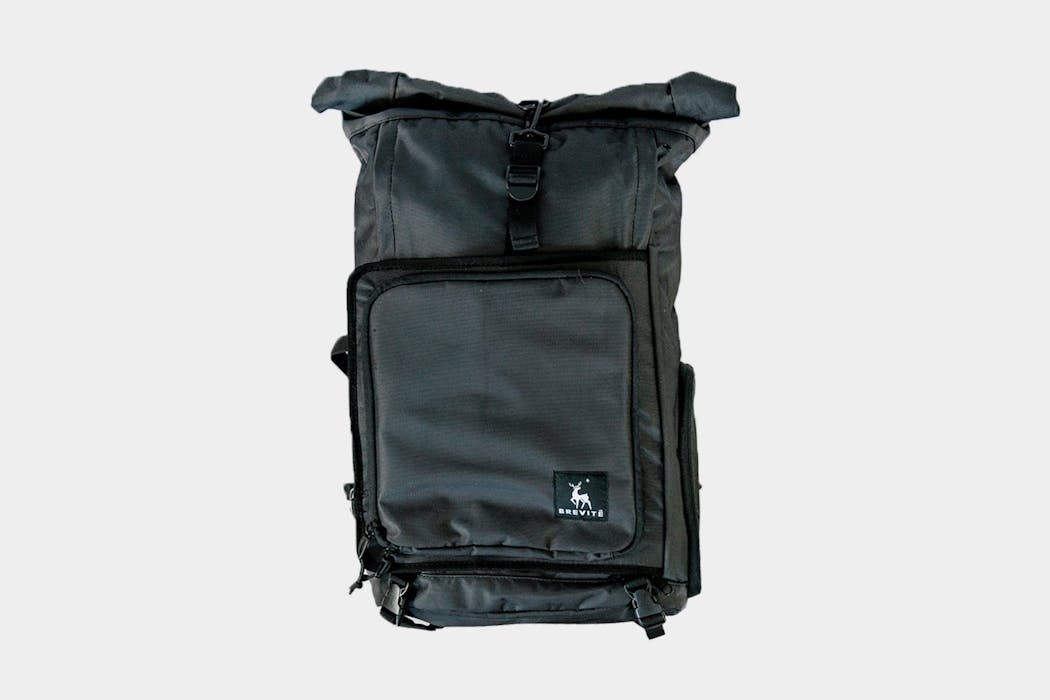 review
Rolltop Camera Backpack by Brevitē
Sleek, stylish and organized, the Brevitē Rolltop Camera Backpack offers versatility for the casual photographer. However, if you're looking for quick access to your gear, this may not be the pack for you.
View review