review
TKS (Tech-Kit Sling) by Black Ember
The Black Ember TKS's clever design and use of high-quality materials give it good versatility, though it's borderline overengineered.
View review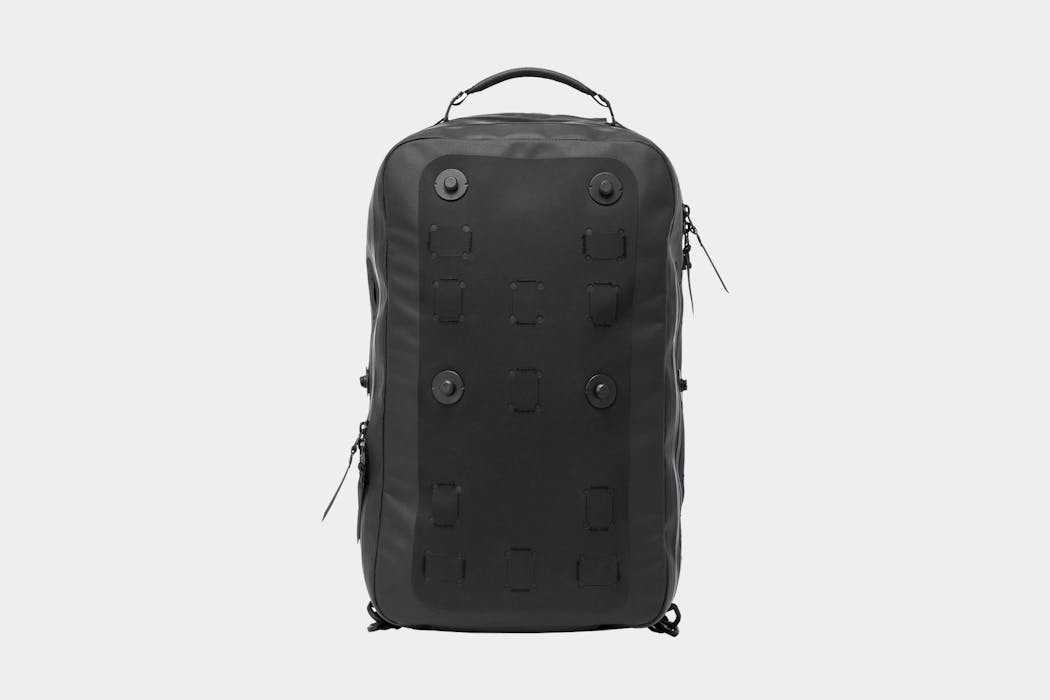 review
Citadel Modular Backpack by Black Ember
The Black Ember Citadel Modular is a highly customizable travel pack with its own modular accessory system and a bunch of durable materials. Although we do think this pack is on the cutting-edge of the backpack industry, during our testing we found it to be a tad heavy and somewhat over-engineered.
View review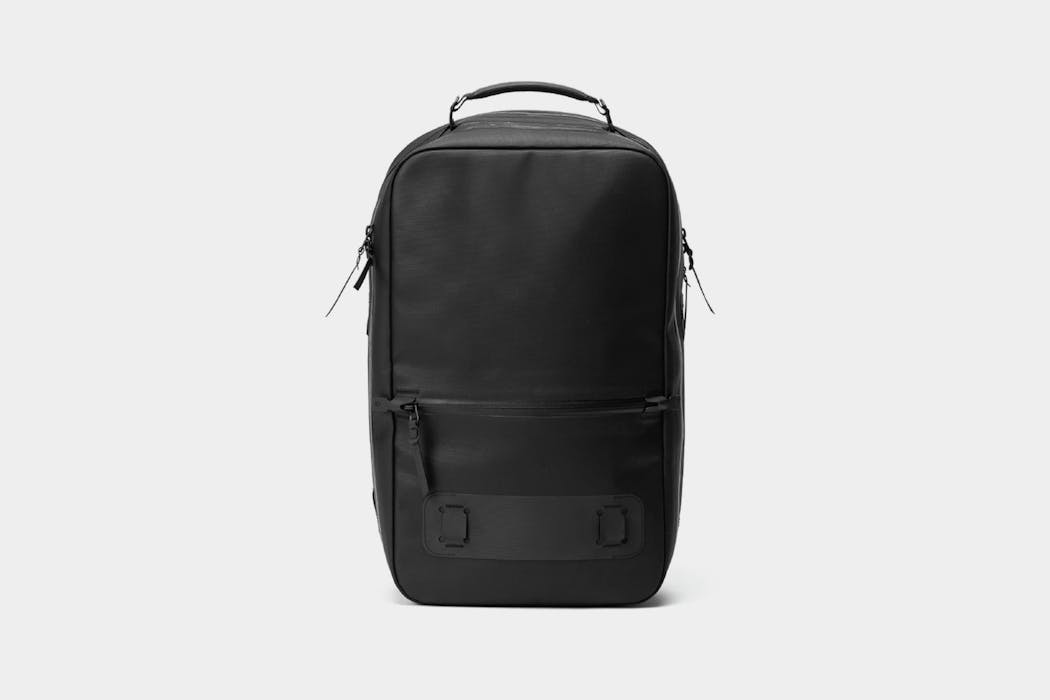 review
Citadel R2 by Black Ember
View review