You've been waiting to restock your travel gear all year, and now it's time to shop! Black Friday and Cyber Monday are great times to prep for adventures in the new year since you'll be able to snag the products you want at the lowest prices of the year. When everything's on sale, you don't have to decide between ordering a new travel backpack or the gear that goes inside—you can get both!
This Black Friday and Cyber Monday, be sure to visit Huckberry to get deals on the gear you've been craving all year. Whether you're looking to stock up on comfy travel clothes for you or the wanderer in your life, pouches, and kits to organize your gear at home or on the road, or new ways to sip your favorite brew, you'll find something to spark joy on their site.
If you're looking for new gift ideas for you or your friends and family, new products drop daily, so check back in to check another person off your list. If you need more inspiration, their online Journal has ideas of what adventures your friends and family may enjoy on their next cabin trip. So, head to Huckberry's site for the latest deals, travel tips, and new gift ideas.
Now, let's get going with the holiday deals.
1. Proof 72-Hour Merino LS Tee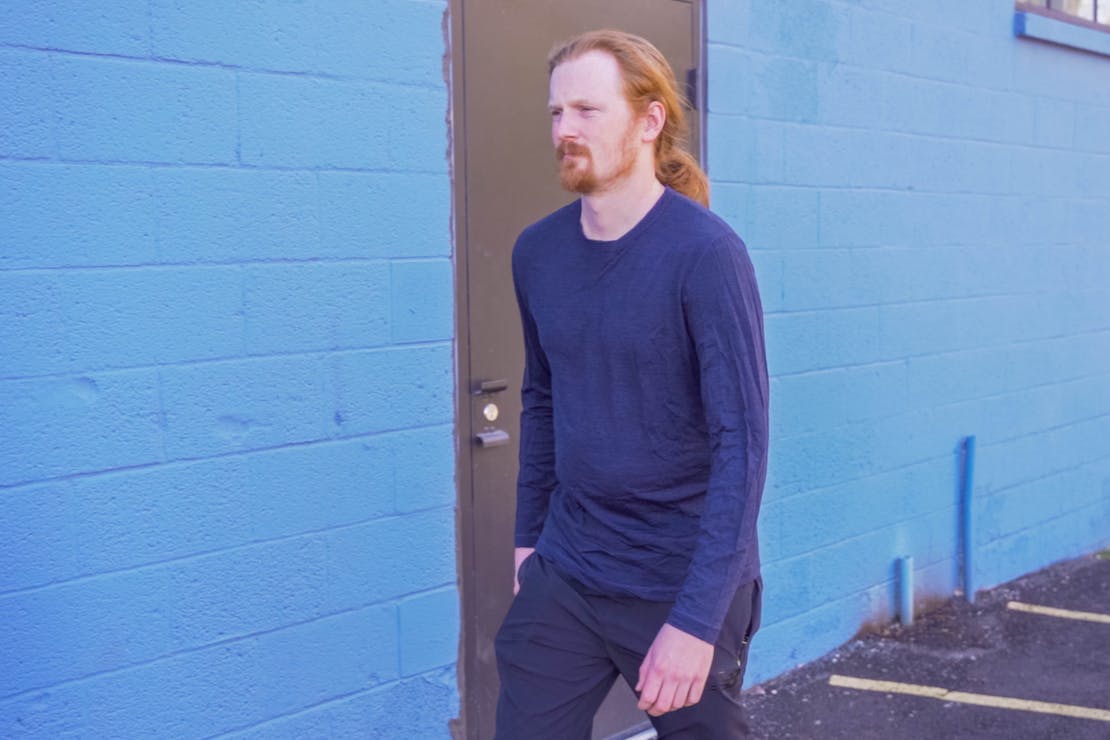 Why We Like It: The ability to wear it for a few days without washing makes it a capsule wardrobe essential.
What You Should Know: It has a slim fit through the chest and arms, so you may need to size up.
When you're looking for a base layer or a wardrobe staple to use throughout your trip, turn to the Proof 72-Hour Merino LS Tee. This top is anything but basic, thanks to the blend of Merino wool and nylon, which helps the super-soft tee naturally regulate your body temperature. Merino wool absorbs sweat to keep you cool and dry while repelling outside moisture so you can stay warm and toasty.
This tee lasts a few days between washing thanks to the antimicrobial nature of the fiber, so it's a great holiday deal. You'll be able to pack less when this top is on your packing list and use the time you've saved doing less laundry to explore new destinations. When it is time to be cleaned, the Proof 72-Hour Merino LS Tee is machine washable and dryable, so you can have your favorite shirt back in no time to wear to the cafe or a walk through the woods.
See Details & Buying Options
So there you have it, some great holiday deals you can snag during Huckberry's Black Friday and Cyber Monday sales. Check it out to save on gifts for yourself and the travel lover in your life.