post
Gear Brands Making Reusable Face Masks
For now, face masks are here to stay—so we've put together a list of gear brands currently making reusable face masks to help find one that works for you.
View post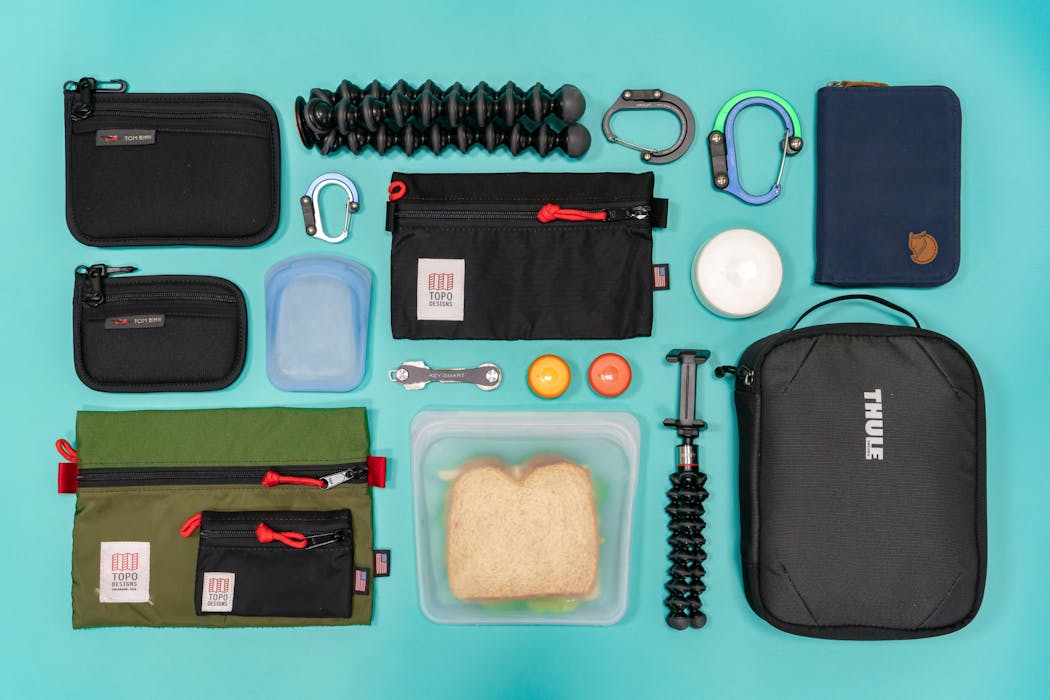 post
Awesome Travel Products
This list includes some of our favorite travel gear and accessories—must-have travel essentials for your next trip.
View post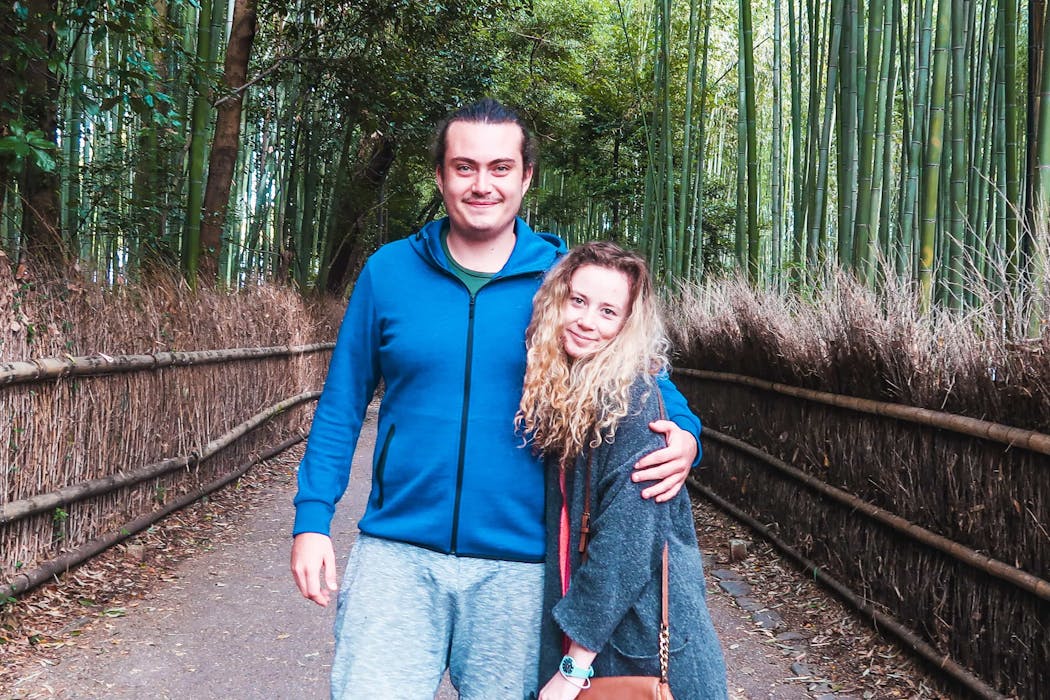 post
"Always A Friday" Share Their Travel Tips
Rebecca and Nathan of "Always A Friday" are two twenty-somethings from the UK who left their job last year and have been traveling the world ever since.
View post